AIA Is More Than Just An Insurer
With over a century of history, AIA is committed to helping people live Healthier, Longer, Better Lives.  Guided by our steadfast belief in healthy living, AIA Hong Kong and Macau is recognised as the leading insurance brand, as well as one of the best employers in the region.
AIA currently has 0 opportunities.
Select the following options:
Past AIA Graduate Hiring Statistics
If you're interested in working at AIA, understanding when they have opened up applications for their graduate programs, graduate jobs and internships is helpful knowledge to have so you know when you might need to apply. Use the below information to see when AIA hires graduates, but more importantly what graduate degree's and other student attributes they target for their jobs.
---
Disciplines
Accounting (100%),

Actuary (100%),

Administration (100%),

Agriculture (80%),

Architecture (80%),
Work rights
Hong Kong Citizen (100%),

Hong Kong Permanent Resident (100%),
Check out some of AIA's past jobs they have posted on GradConnection over the last 12 months. Understanding the details about what a graduate employer is looking for well before applications have opened can sometimes be the edge you need to secure your first graduate program.
---
In Finance of AIA Hong Kong and Macau, we safeguard and enhance our stakeholders' financial interests through effective financial controls, timely and accurate reporting and data analytics.
In Human Resources, we partner with the business of Hong Kong and Macau to attract and retain the best people through: talent acquisition and development, organisation culture and employee engagement, performance management, rewards and recognition as well as people advisory service.
In Services and Operations, we provide a range of support services to customers (individual or group), financial planners and other distribution partners to maintain AIA Hong Kong and Macau daily operations and servicing platforms.
In Marketing and Business Planning, we enable the business with the right strategies, propositions and campaigns to engage with our customers, partners, and communities.
This two-year early career programme will provide you with employment opportunities to start your career in AIA.
For a century, we have served millions of people and generations of families all around the Asia-Pacific region.
AIA is the largest independent publicly listed pan-Asian life insurance group – with a presence in 18 markets across the Asia-Pacific region.
Our Vision is to be the world's pre-eminent life insurance provider. That is our service to our customers and our shareholders.
Our Purpose is to play a leadership role in driving economic and social development across the region. That is our service to societies and their people.
Our Promise is to help people live Healthier, Longer, Better Lives.
Our Present and Future - embracing a high performance culture that also demonstrates care and respect, AIA continues to be progressive and set new benchmarks for employee experience. As an employer, we are here to bring our employees' ambitions to life, to unleash their full potential in a thriving work environment, and to connect them with a wide range of engaging programmes and activities to help them live Healthier, Longer, Better Lives.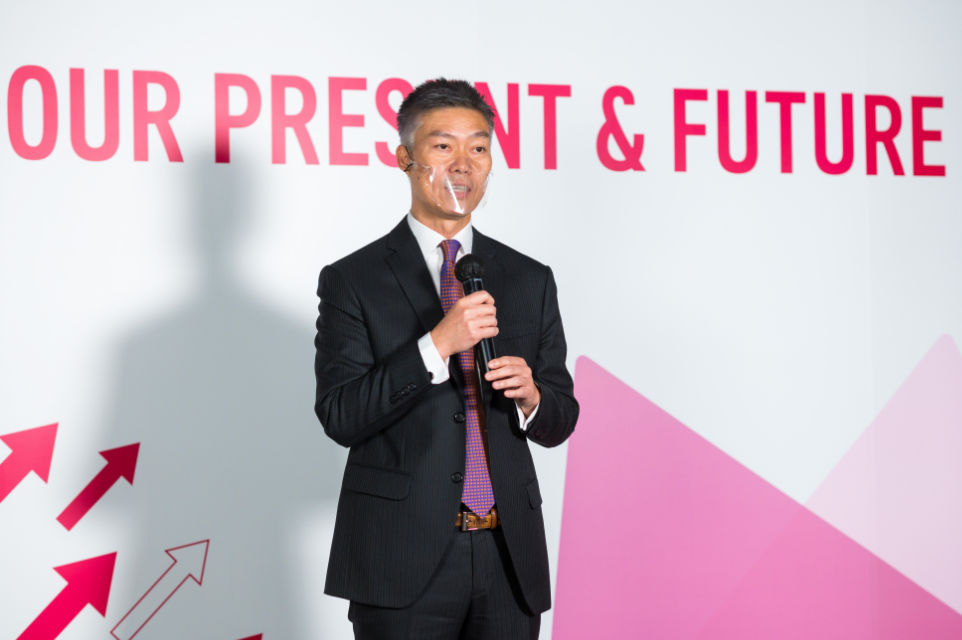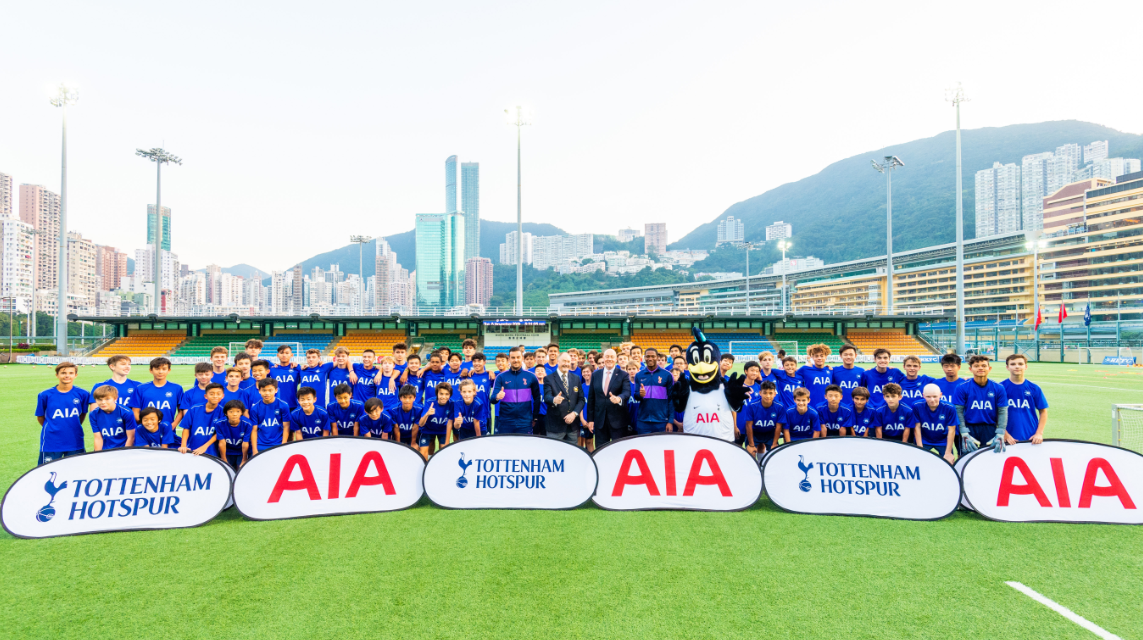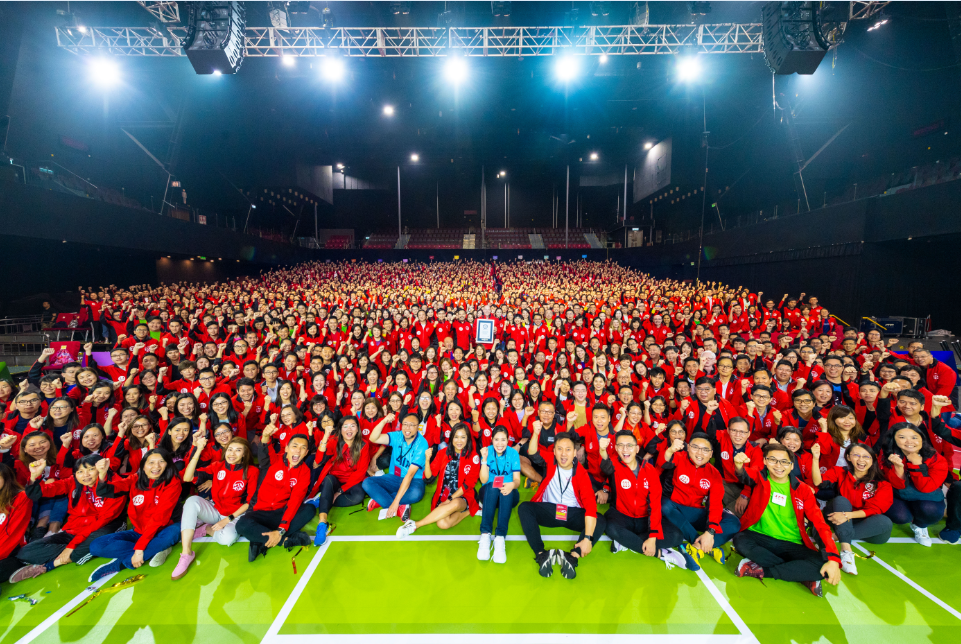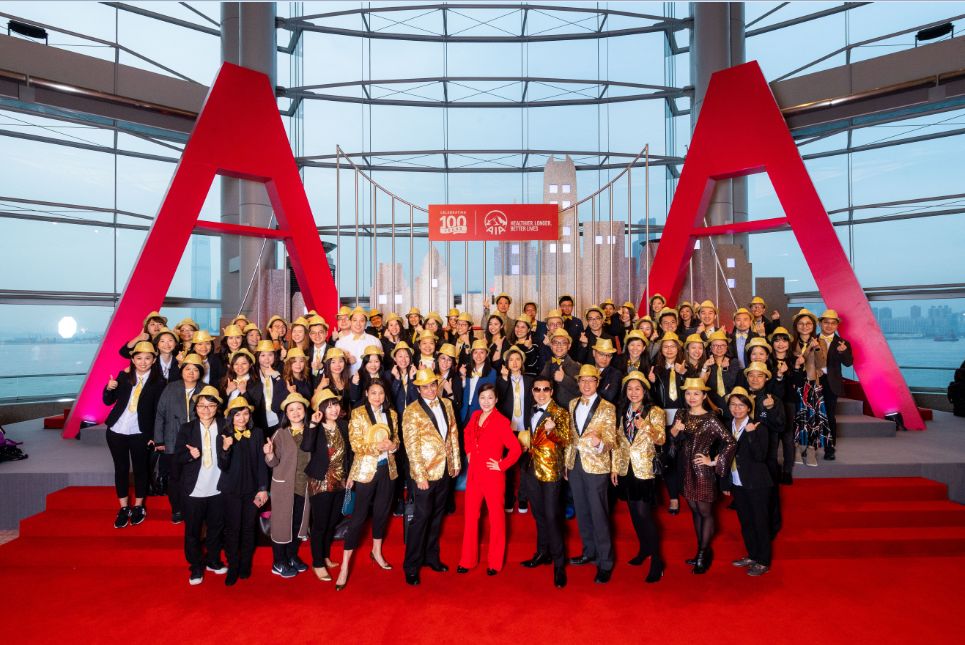 AIA Early Career Programme
AIA
---
Programme Period: July 2021 to July 2023
Your work life is just starting – join us at AIA where we are making a difference in life and living. We are designing products and policies that don't just protect lives but help make lives healthier, longer and better. Every single day.
This two-year early career programme will provide you with employment opportunities to start your career in various corporate functions such as Business Strategy, Distribution, Finance, Human Resources, Investment, Marketing, Operations, Risk and Compliance and Technology.
We are keen to meet recent university graduates who are curious about insurance, passionate learners and thrive in a fast-changing environment.
What you will learn and contribute:
Depending on the suitable development opportunities in AIA, you may be involved in 
Actuarial – support and participate in business management and development as well as special projects.  Perform checking on actuarial entries and conduct system support/ user acceptance tests
Finance - prepare deliverables related to statutory reporting, coordinate for input collection and data validation.  Support in MIS system project as well as assist in preparation of management reports and annual budget materials
Channel Digital Marketing Strategy – develop and implement up-selling or cross selling activities on digital platforms
Event Marketing and Management – coordinate with internal and external parties in the execution of different channel events and promotion projects
Communications – develop and facilitate mass marketing communications projects targeting to distribution channel partners 
Business Strategy – conduct business analysis on young segmentation market to provide meaningful and actionable insights to support strategic planning and customer-centric projects
Brand & Communications – develop campaigns and content for corporate communications through-the-line marketing and advertising campaigns to promote AIA brand, products and services
Operations Business Solutions – implement different technology, digital and analytic projects with visionary and innovative solutions to enhance customer experience 
Service Engagement – support health check to ensure the deliverables of digital platforms, such as Customer Corner, AIA Connect Apps, IVRS for achieving the highest level of productivity, operations efficiencies, quality and customer satisfaction.
Human Resources areas including but not limited to digital HR process, reporting and data analytics, compensation and benefits, incentive and wellness programmes and talent management
Business partnering with other corporate functions on people matters
A new path begins here.  Join us at AIA where we are making a difference in life and living.

Challenge, Empowerment, Growth
AIA
---
Here at AIA, transparent expectations and open dialogues allow you to take the reins, challenge the status-quo and innovate to "make things happen". You get exposure to targeted learning and stretched opportunities. Get groomed directly by leaders. Get exposure across the organisation. These exciting growth opportunities and purposeful relationships have employees find working in AIA meaningful and fulfilling.
We have always placed a strong emphasis on innovation, quality customer service, professionalism as well as employee engagement and talent development, and it's with this focus that we are proud to have gained widespread recognition and won numerous industry accolades.
Aiming to be a simpler, faster, more connected organisation, AIA values open dialogues and a non-hierarchical structure that encourage our colleagues to challenge the status-quo. Our leaders are keen on connecting with our employees through Town Halls, chit chat sessions and other engagement opportunities. Employees are also encouraged to express their views through our annual employee engagement surveys, pulse surveys and the feedback function on our employee mobile app.
Bring Your Career Ambitions to Life.  Apply for A Position Today.
AIA HK Career Web: https://aia.wd3.myworkdayjobs.com/External/1/refreshFacet/318c8bb6f553100021d223d9780d30be