AIA Graduate Programs and Jobs
AIA Is More Than Just An Insurer
With over a century of history, AIA is committed to helping people live Healthier, Longer, Better Lives.  Guided by our steadfast belief in healthy living, AIA Hong Kong and Macau is recognised as the leading insurance brand, as well as one of the best employers in the region.
AIA currently has 0 opportunities.
Select the following options:
Our Present and Future
AIA
---
For a century, we have served millions of people and generations of families all around the Asia-Pacific region.
AIA is the largest independent publicly listed pan-Asian life insurance group – with a presence in 18 markets across the Asia-Pacific region.
Our Vision is to be the world's pre-eminent life insurance provider. That is our service to our customers and our shareholders.
Our Purpose is to play a leadership role in driving economic and social development across the region. That is our service to societies and their people.
Our Promise is to help people live Healthier, Longer, Better Lives.
Our Present and Future - embracing a high performance culture that also demonstrates care and respect, AIA continues to be progressive and set new benchmarks for employee experience. As an employer, we are here to bring our employees' ambitions to life, to unleash their full potential in a thriving work environment, and to connect them with a wide range of engaging programmes and activities to help them live Healthier, Longer, Better Lives.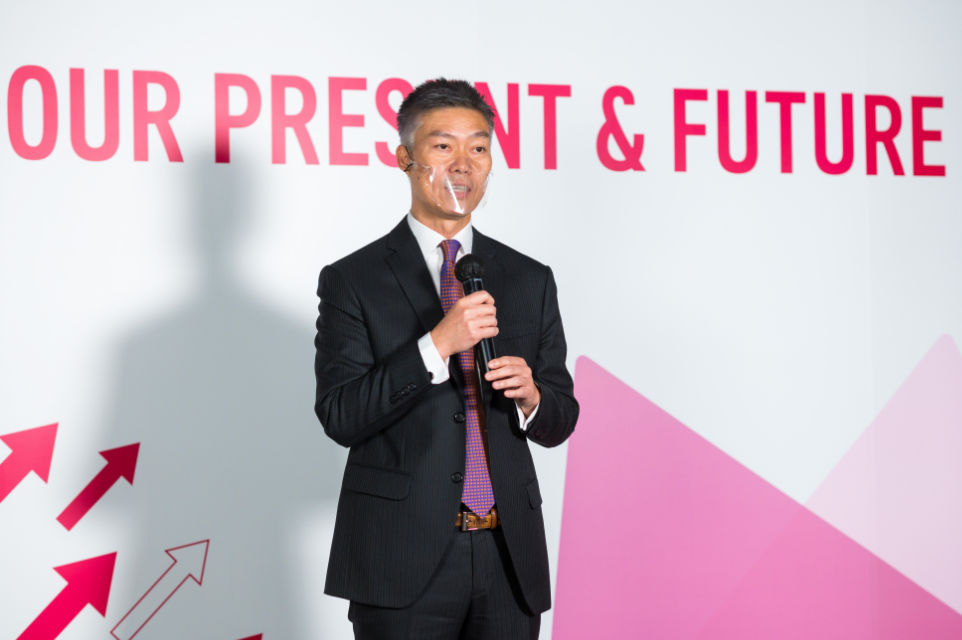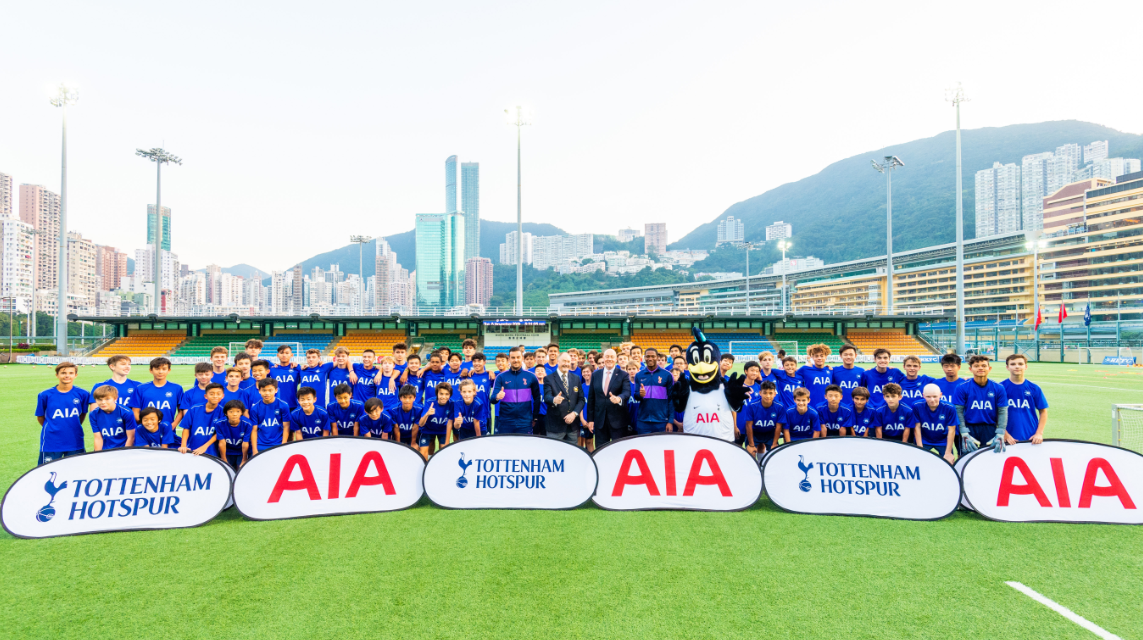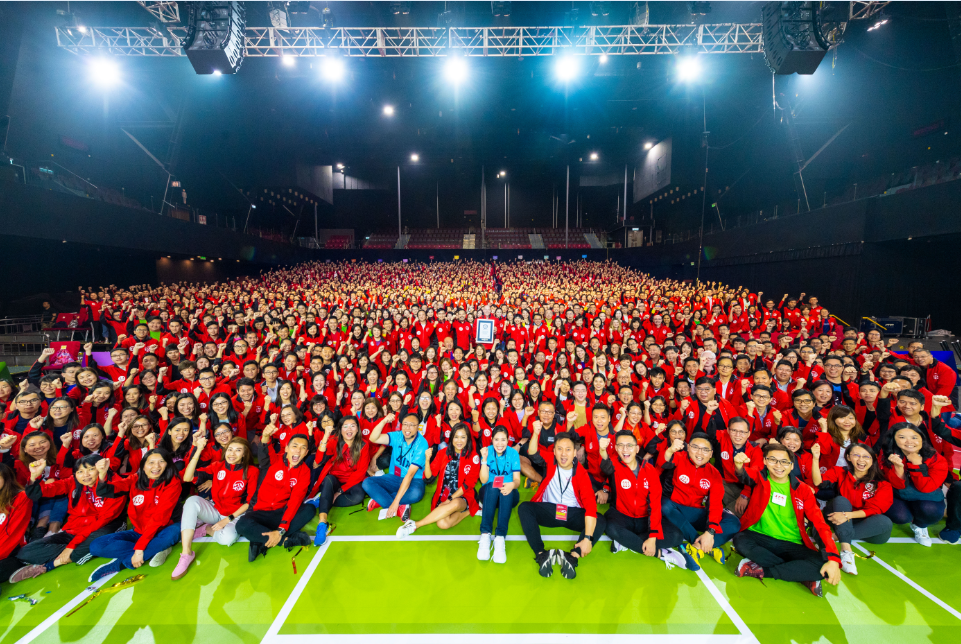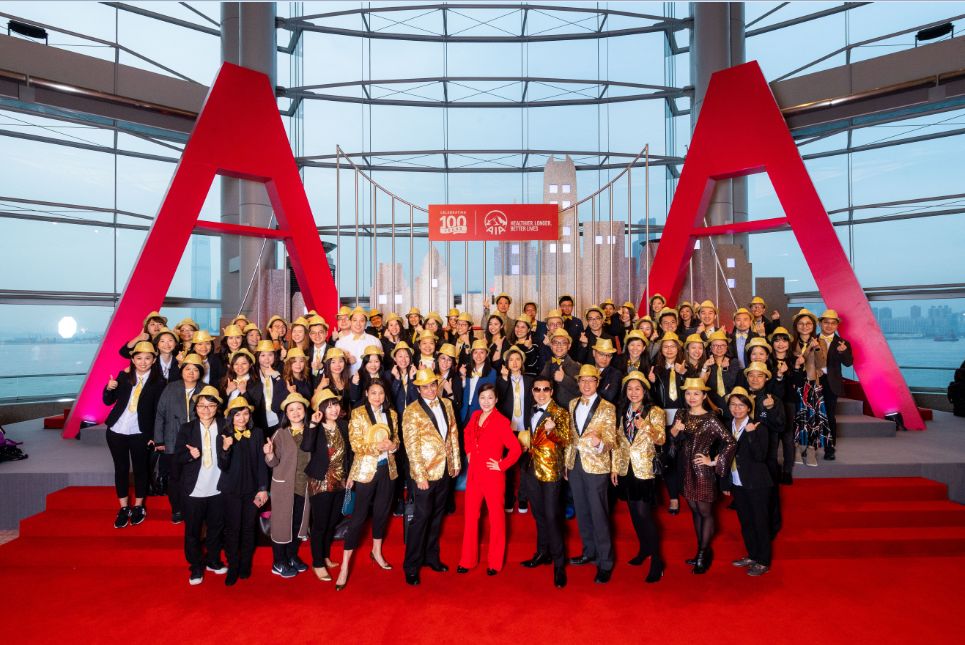 Actuarial Internship Programme
AIA
---
Being part of the AIA Group, AIA Hong Kong continually focuses on ensuring dynamic growth to meet the market's needs. The efficient and effective services provided by our distribution partners is backed by new products and targeted marketing designed to deliver a combination of high-quality advice and tailored products to meet the growing needs of our customers. AIA Actuarial Internship Programme gives you the opportunity to take part in a comprehensive and valuable actuarial working experience in its structured 6-month internship programme.
For decades, we have provided on-the-job learning opportunities for university students majoring in actuarial science or related studies, enabled them to grow professionally and personally.  
Programme Highlights:
A structured 6-month internship programme (Jan – June / Jul – Dec)
Gain practical experience to work across sections within Actuarial Department 
Work in a dynamic and ambitious environment to build capabilities  
Participate in formal training which covers: 


Software skills in Prophet, spreadsheet and database programmes
IFRS and HK Statutory reporting 

Promising career opportunity in Group Office or local office after graduation 
Opportunity to receive HK$30,000 in the Actuarial Scholarship Programme 
What other benefits does the programme bring?
Valuable regional exposure / channel experience
On-the-job training to enhance modelling (Prophet/Excel/FoxPro), product knowledge, problem solving, communication and analytical skills etc.
Bonding opportunities to expand people network 
Attend corporate training around Actuarial Knowledge and soft skills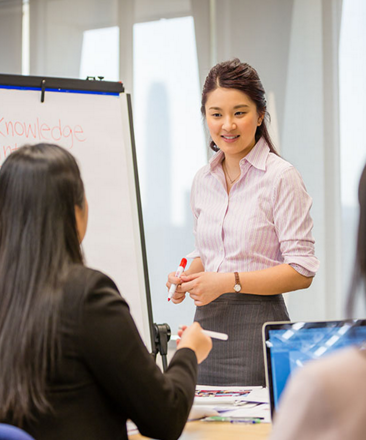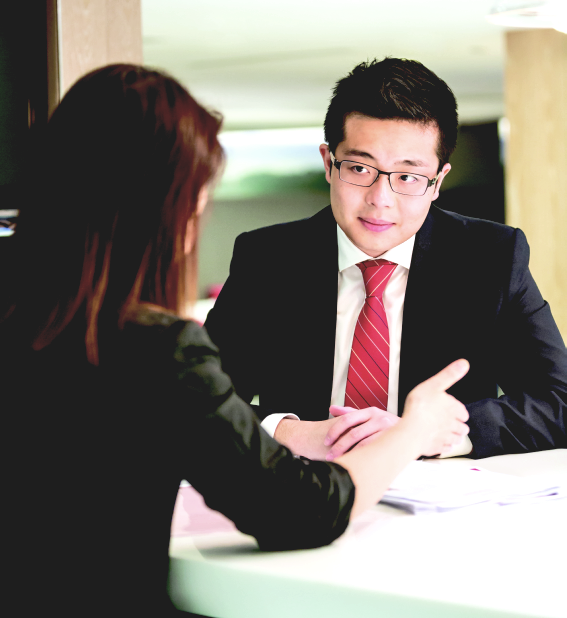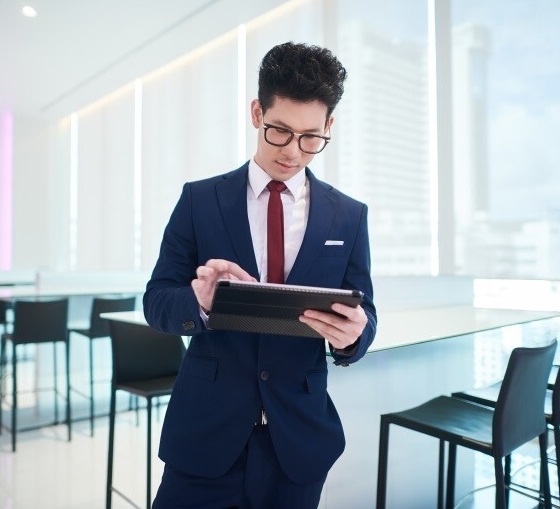 Challenge, Empowerment, Growth
AIA
---
Here at AIA, transparent expectations and open dialogues allow you to take the reins, challenge the status-quo and innovate to "make things happen". You get exposure to targeted learning and stretched opportunities. Get groomed directly by leaders. Get exposure across the organisation. These exciting growth opportunities and purposeful relationships have employees find working in AIA meaningful and fulfilling.
We have always placed a strong emphasis on innovation, quality customer service, professionalism as well as employee engagement and talent development, and it's with this focus that we are proud to have gained widespread recognition and won numerous industry accolades.
Aiming to be a simpler, faster, more connected organisation, AIA values open dialogues and a non-hierarchical structure that encourage our colleagues to challenge the status-quo. Our leaders are keen on connecting with our employees through Town Halls, chit chat sessions and other engagement opportunities. Employees are also encouraged to express their views through our annual employee engagement surveys, pulse surveys and the feedback function on our employee mobile app.
Bring Your Career Ambitions to Life.  Apply for A Position Today.
AIA HK Career Web: https://aia.wd3.myworkdayjobs.com/External/1/refreshFacet/318c8bb6f553100021d223d9780d30be