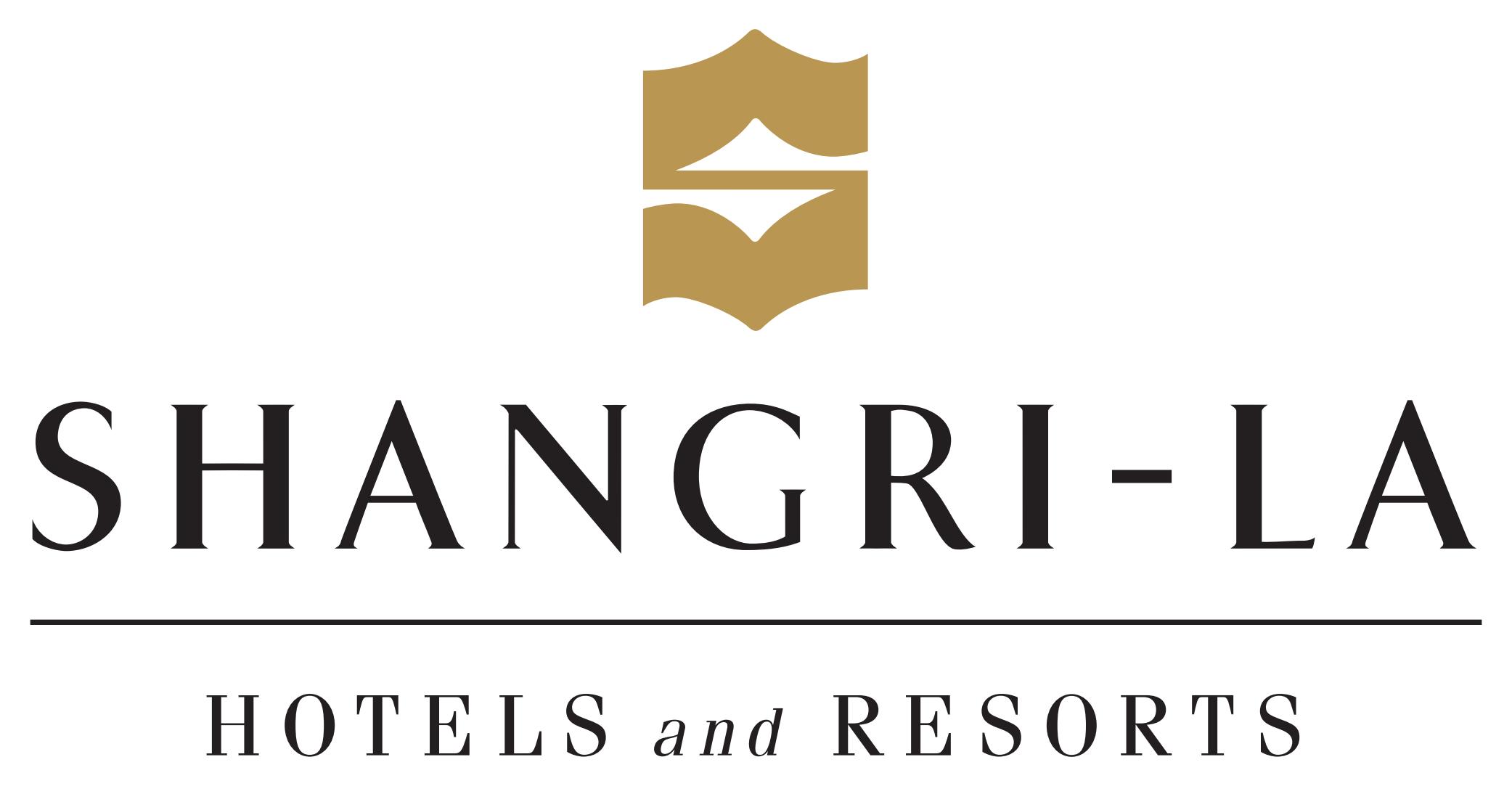 Shangri-la Hotels Graduate Jobs & Internships
The Shangri-La story began in 1971 with its first deluxe hotel in Singapore. Today, Hong Kong-based Shangri-La Hotels and Resorts, one of the world's most respected hotel companies, owns and/or manages over 90 hotels and resorts under the Shangri-La, Kerry, Traders and Hotel Jen brands, with a room's inventory of over 39,000. The Aberdeen Marina Club, managed by Shangri-La International, is a prestigious private membership club, with 6 restaurants, a grand ballroom & 6 event venues, full sports and marina facilities.
Assist in brand assets refreshment on CRM platforms. Assist in the development, testing and execution of member's journey and templates on multiple channels. Assist in consumer journey ideation, planning and campaign execution with consideration of CRM data.
Past Shangri-la Hotels Graduate Hiring Statistics
If you're interested in working at Shangri-la Hotels, understanding when they have opened up applications for their graduate programs, graduate jobs and internships is helpful knowledge to have so you know when you might need to apply. Use the below information to see when Shangri-la Hotels hires graduates, but more importantly what graduate degree's and other student attributes they target for their jobs.
---
Job types
Graduate Jobs (50%),

Internships (50%),
Disciplines
Administration (50%),

Business and Commerce (50%),

Hospitality Sports and Tourism (75%),

Information Systems (25%),

Management (50%),
Past Shangri-la Hotels Graduate Jobs & Internships
Check out some of Shangri-la Hotels's past jobs they have posted on GradConnection over the last 12 months. Understanding the details about what a graduate employer is looking for well before applications have opened can sometimes be the edge you need to secure your first graduate program.
---
With the impending launch of our e-Commerce site, the Shangri-La Boutique, we are now looking for an intern to join our team to support. The intern will be fully immersed in managing the boutique's operations, website management and marketing campaigns.
We are now looking for an intern to support upcoming projects in our Loyalty Program Operations team. The intern will gain practical experience in market research and loyalty program operation management.
Perform data mapping, integration and reconciliation between systems. Provide technical support to users on various financial systems. Coordinate with different stakeholders for system administration.
We are looking for a Management Trainee - Food & Beverage based at Island Shangri-La, Hong Kong! The overall scope of the job includes / but is not limited to work alongside experienced team members and managers within the assigned Food & Beverage outlets throughout the Hotel.