HKEX Group is one of the largest financial market operators in the world. From our home in the financial hub of Hong Kong and an additional base in London, we provide world-class facilities for trading and clearing securities and derivatives in Equities, Commodities, Fixed Income and Currency.
Already have an account on GradConnection?
Login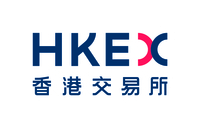 Apply to HKEX
Accounting, Administration, Agriculture, Architecture, Actuary,
...