SAP is one of the biggest business software companies in the world, but we've never lost our entrepreneurial spirit. We keep it by hiring millennials and young professionals who think differently and push businesses to do things simpler, faster, smarter,
...
Already have an account on GradConnection?
Login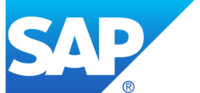 Sign up
There is no Jobs Guide for this search.