Wellbeing at Woolworths
Woolworths Group Asia
---
In supporting our Purpose, we want to help our teams realise their full potential, through investing in everyone's wellbeing. At Woolworths, there are many programs and tools to help each team member on their personal wellbeing journey. Just a few examples are:
Assist
Assist is a confidential and free counselling and coaching service provided to all Woolworths Group team members and also extended to immediate family members. Assist offers phone and face-to-face counselling delivered by an independent third party.

Wellbeing Portal
Accessible to all team members, focussing on team needs with content that addresses key issues, including health awareness and mental wellbeing.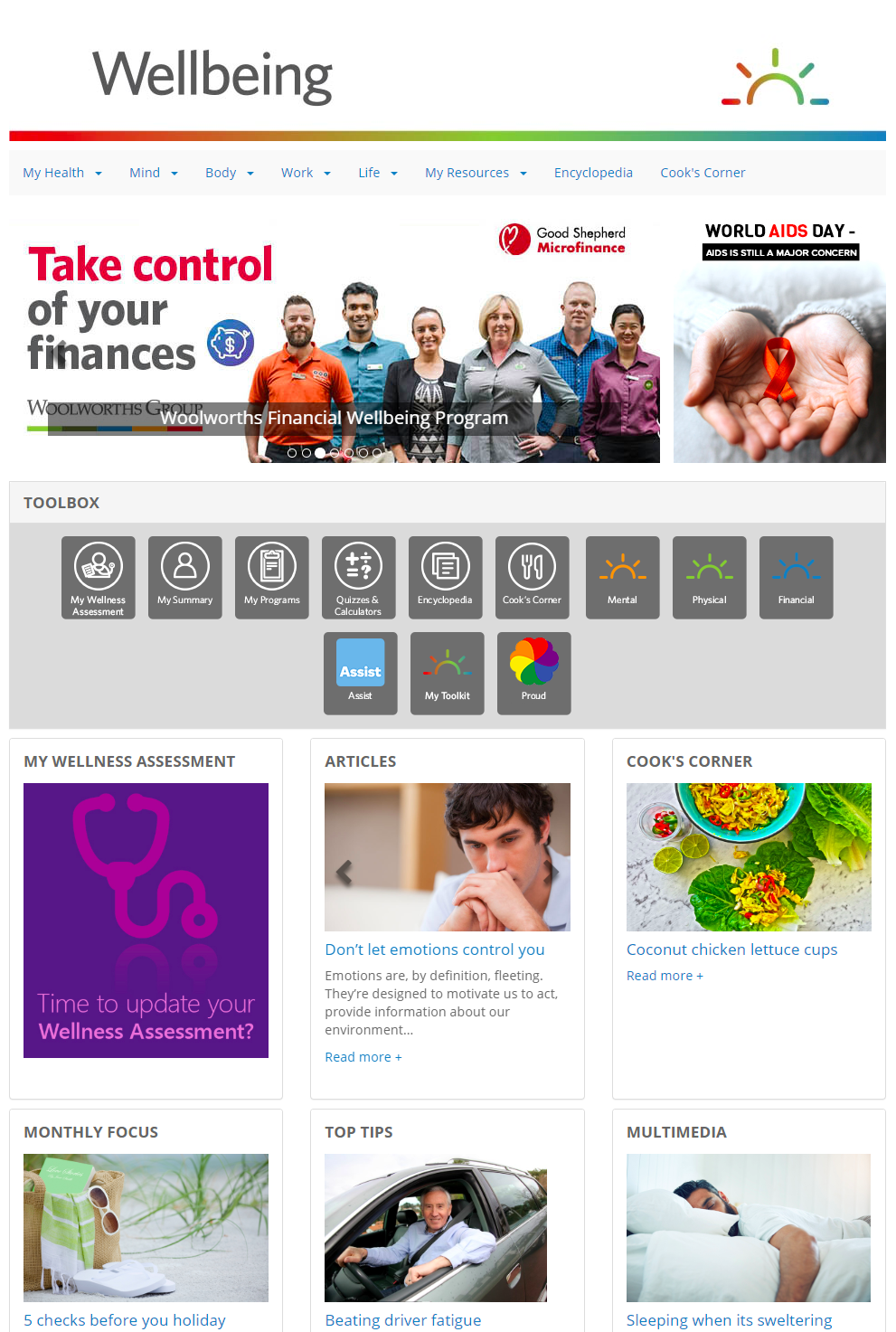 Mental Health First Aid
Training course to help team members recognise the signs and symptoms of mental health problems, give appropriate initial help and support someone experiencing a mental health problem, and take appropriate action if a crisis situation arises. Team members that attend the 2 day course will become accredited Mental Health First Aiders.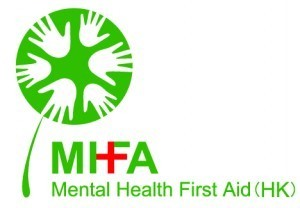 Unmind
Every team member has access to Unmind, a personal, confidential, mental wellbeing app. From sleep and coping through to parenting and supporting others, the service provides tools and training across the entire spectrum of mental health, with content created by the world's top clinicians, authors, and academics; combining the latest research from positive psychology, cognitive behaviour therapy, neuroscience, and mindfulness.

---