An Inclusive Place to Work

Woolworths Group Asia
---
At Woolworths Group, we value diversity and recognise the importance of our teams reflecting the communities we serve.
Celebrating diversity in all its forms is part of creating a vibrant and inclusive place to work; where everyone can bring their whole selves to work and our LGBTI community are supported and respected. In 2018 and 2019, Woolworths Group was proud to be recognised as a Gold Tier Employer in the Australian Workplace Equality Index for our continued commitment to creating an inclusive culture.
As a diverse team, we can create better experiences together, each and every day.
Proud at Woolworths Group
Our Proud network exists to create a supportive environment across Woolworths Group for our team who identify as LGBTI or who are supporting allies of the community. Proud is made up of 2,000 individuals and growing, who believe in diversity, acceptance and equality in the workplace.
Wear it Purple Day
Recognised across Woolworths Group, 'Wear it Purple Day' is a day where our offices and stores can celebrate diversity. Wear it Purple Day is about letting our LGBTI peers know that they are supported and respected. With a focus on LGBTI youth, Wear it Purple Day has a simple message – everyone has the right to be proud of who they are. Find out more at wearitpurple.org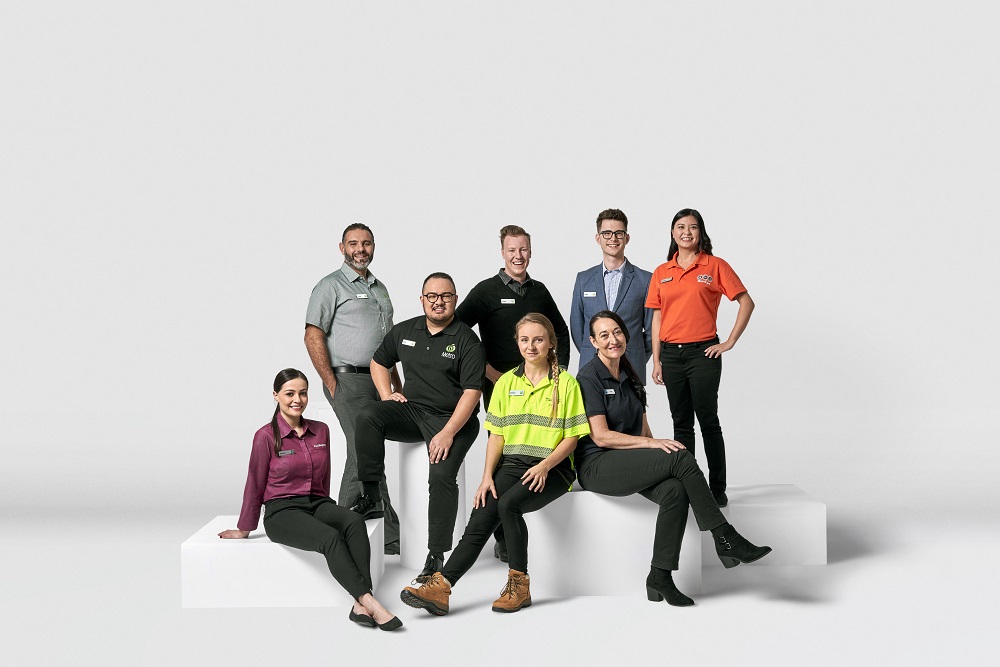 ---