About Woolworths Group Asia
Woolworths Group Asia
---
Consisting of some 500 team members across offices in Hong Kong, Macao, Mainland China, Bangladesh, and Thailand, Woolworths Group Asia is a critical hub in sourcing, developing, and assuring the quality of amazing products for our customers in Australia, New Zealand and Asia.
Woolworths Group Asia also distribute wines and spirits to leading hotels, restaurants and retailers across Greater China through our Summergate business, where we exclusively represent over 100 brands from 19 of the world's leading drinks producing countries.
We are an international business made up of a fantastic team with a diverse and multicultural backgrounds. With offices around Asia and plans to expand to more countries soon, we are always on the lookout for international talent. Our teams come from a variety of backgrounds including business, supply chain, marketing, finance, human resources, engineering and more.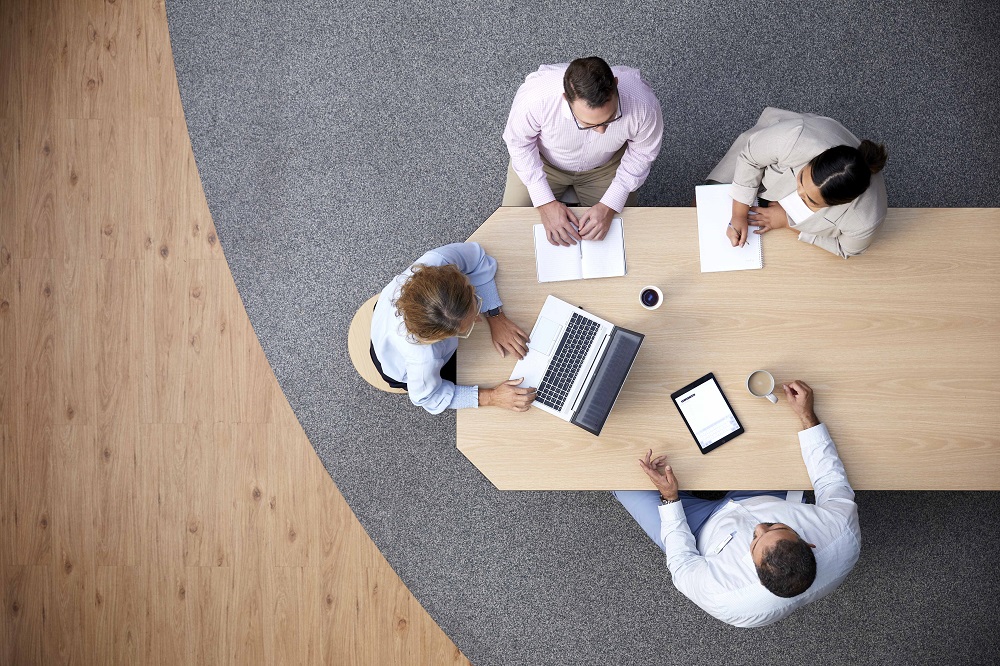 ---