Woolworths Group Asia Graduate Jobs & Internships
Woolworths Group Asia is the international extension of Woolworths Group, Australia's number 1 retail brand. Our teams develop and source amazing products for our customers around the world. We also exclusively represent over 100 brands from 19 of the world's leading drinks producing countries.
Woolworths Group Asia currently has 0 opportunities.
Select the following options:
About Woolworths Group Asia
Woolworths Group Asia
---
Consisting of some 500 team members across offices in Hong Kong, Macao, Mainland China, Bangladesh, and Thailand, Woolworths Group Asia is a critical hub in sourcing, developing, and assuring the quality of amazing products for our customers in Australia, New Zealand and Asia.
Woolworths Group Asia also distribute wines and spirits to leading hotels, restaurants and retailers across Greater China through our Summergate business, where we exclusively represent over 100 brands from 19 of the world's leading drinks producing countries.
We are an international business made up of a fantastic team with a diverse and multicultural backgrounds. With offices around Asia and plans to expand to more countries soon, we are always on the lookout for international talent. Our teams come from a variety of backgrounds including business, supply chain, marketing, finance, human resources, engineering and more.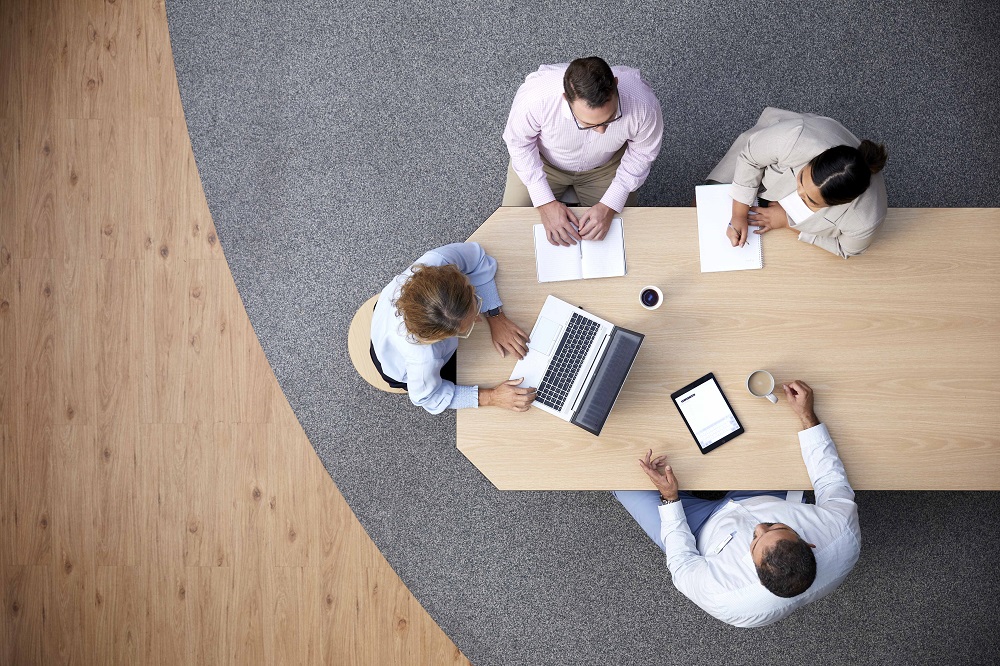 Our Commitment to Talent
Woolworths Group Asia
---
We are so much more than great retailers - we are a team of highly talented, dynamic and passionate people across Asia, connected through our shared values and strategic objectives. As a people focused organisation, we recognise that our team play an integral part in the success of our business and this is reflected in our commitment to hiring for potential, and providing a platform for our existing team members to grow and develop their skills and capabilities.
We make a real difference to families, bringing a little good to everyone, every day, through delivering great products, at the right prices, without compromising on quality. If you are ready to embark on a journey that will connect you with great people, in our dynamic businesses, doing exciting things, now is the time.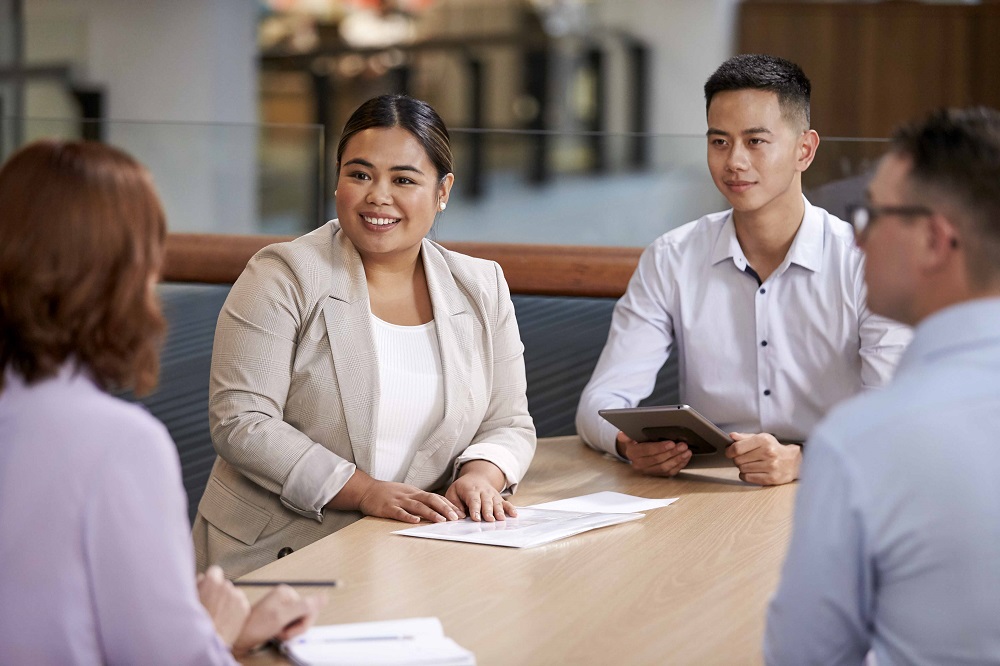 Our Purpose
Woolworths Group Asia
---
Our Group purpose is what binds us together and gives us a unified focus. To create these experiences, we seamlessly work together to innovate, improve and make our communities even better – for customers and team members alike. Better for Customers, better for Team and better for Communities.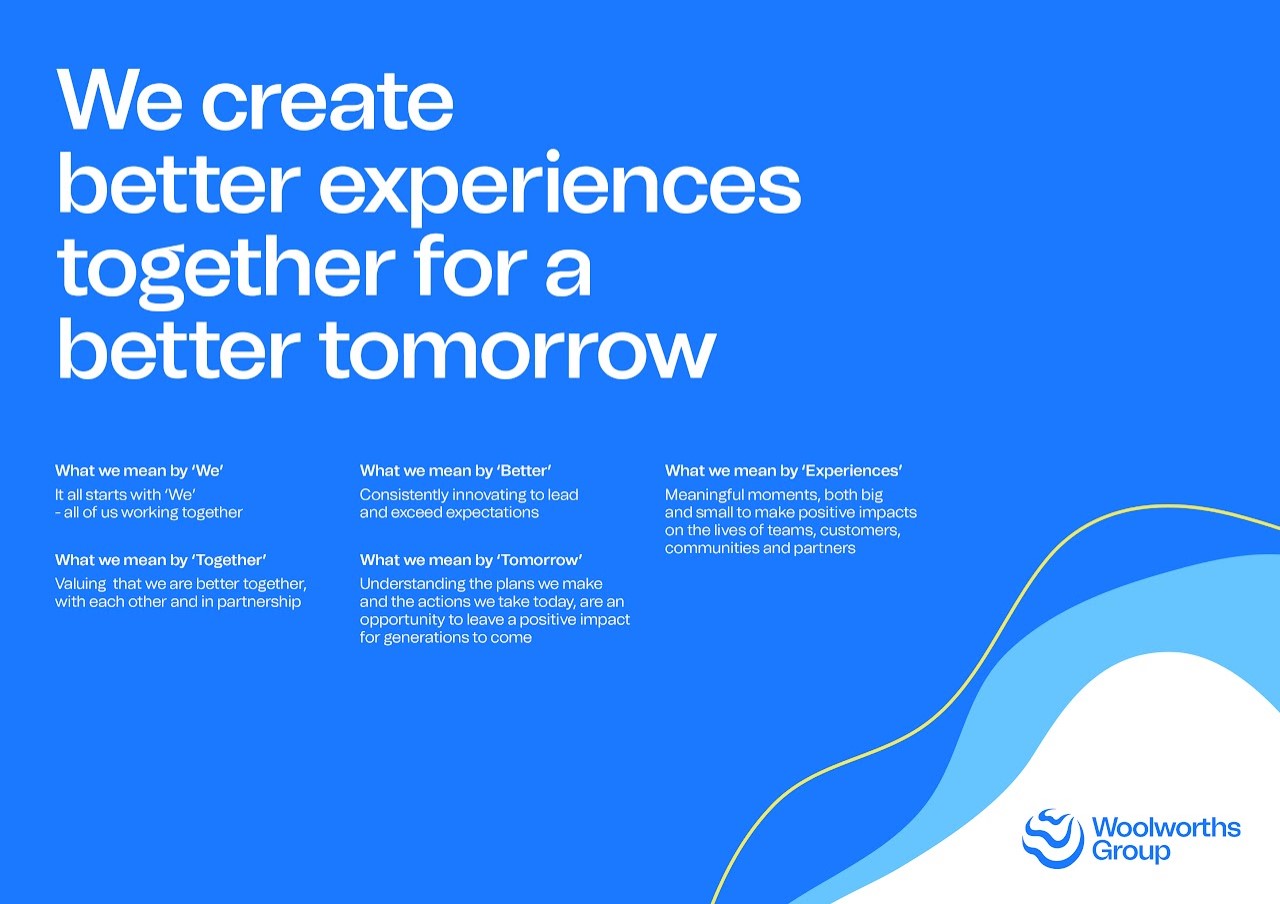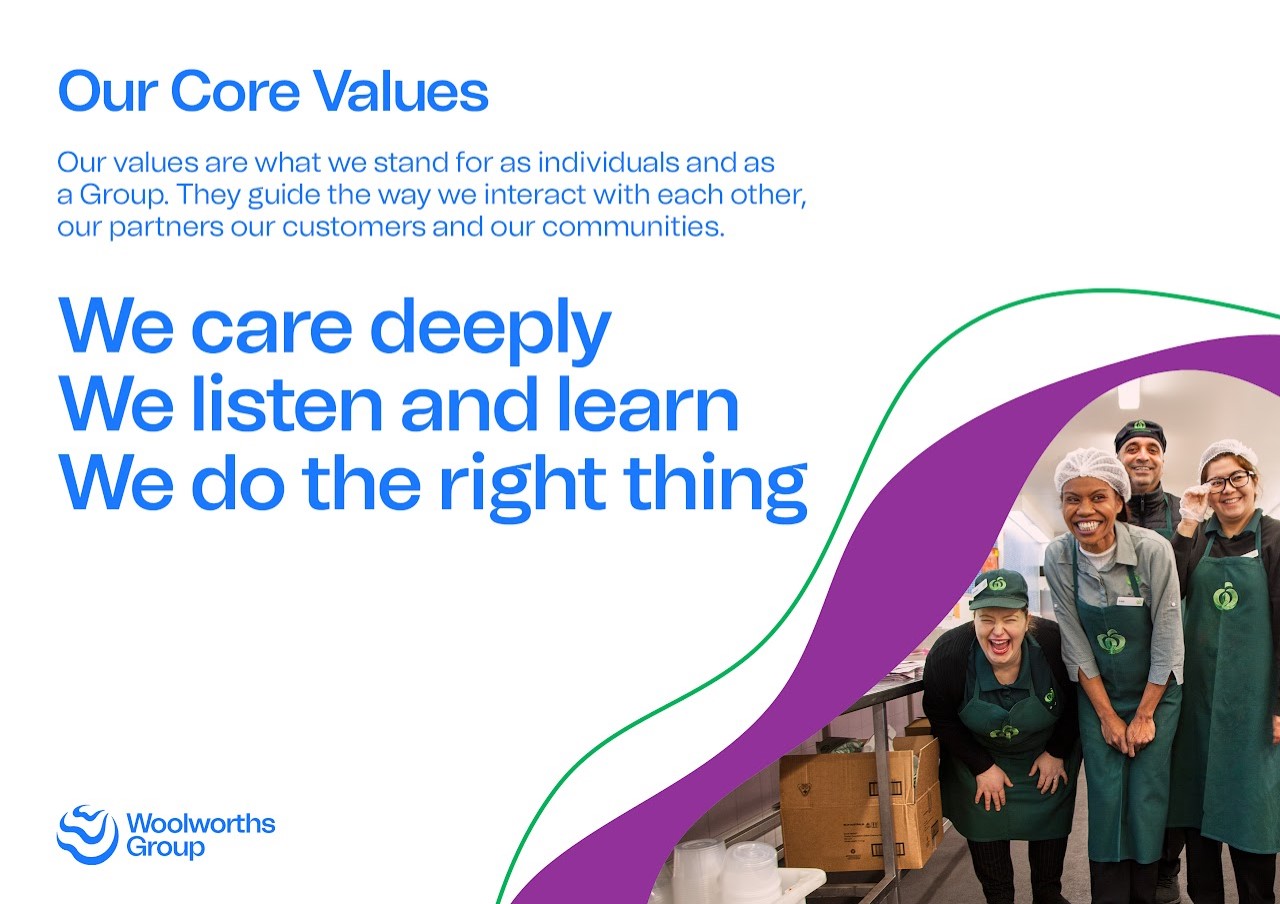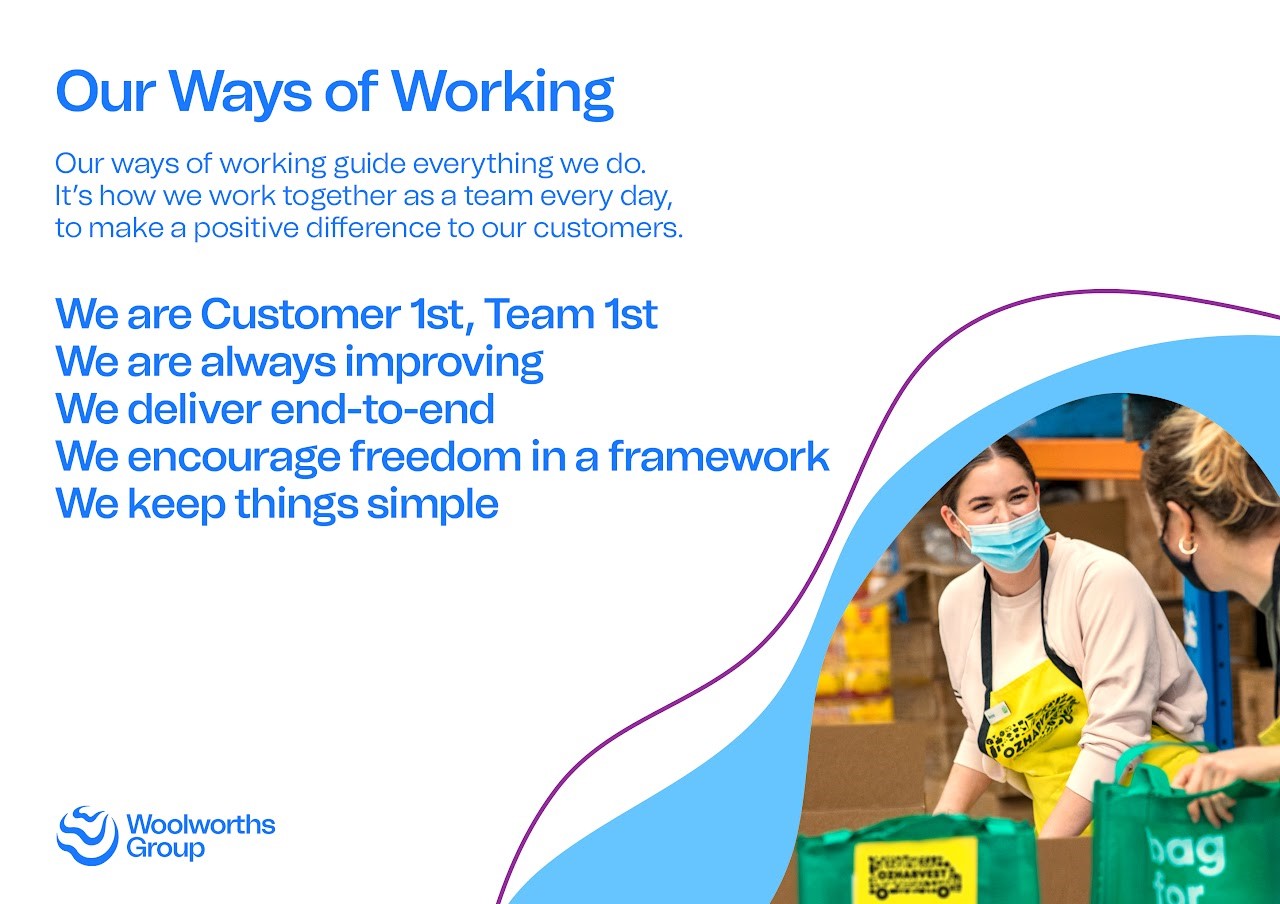 An Inclusive Place to Work

Woolworths Group Asia
---
At Woolworths Group, we value diversity and recognise the importance of our teams reflecting the communities we serve.
Celebrating diversity in all its forms is part of creating a vibrant and inclusive place to work; where everyone can bring their whole selves to work and our LGBTI community are supported and respected. In 2018 and 2019, Woolworths Group was proud to be recognised as a Gold Tier Employer in the Australian Workplace Equality Index for our continued commitment to creating an inclusive culture.
As a diverse team, we can create better experiences together, each and every day.
Proud at Woolworths Group
Our Proud network exists to create a supportive environment across Woolworths Group for our team who identify as LGBTI or who are supporting allies of the community. Proud is made up of 2,000 individuals and growing, who believe in diversity, acceptance and equality in the workplace.
Wear it Purple Day
Recognised across Woolworths Group, 'Wear it Purple Day' is a day where our offices and stores can celebrate diversity. Wear it Purple Day is about letting our LGBTI peers know that they are supported and respected. With a focus on LGBTI youth, Wear it Purple Day has a simple message – everyone has the right to be proud of who they are. Find out more at wearitpurple.org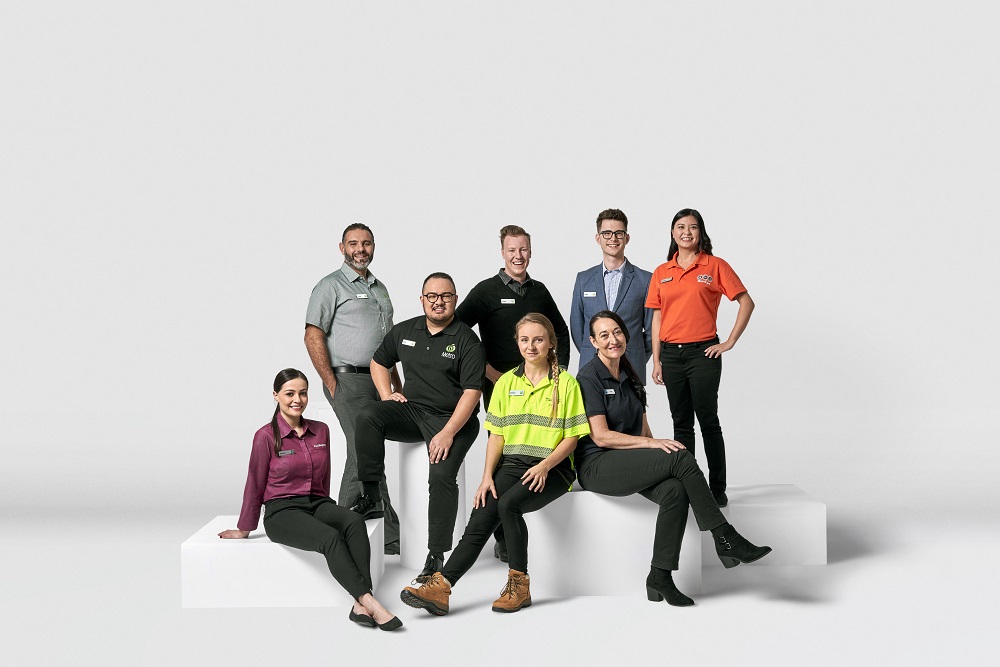 Wellbeing at Woolworths
Woolworths Group Asia
---
In supporting our Purpose, we want to help our teams realise their full potential, through investing in everyone's wellbeing. At Woolworths, there are many programs and tools to help each team member on their personal wellbeing journey. Just a few examples are:
Assist
Assist is a confidential and free counselling and coaching service provided to all Woolworths Group team members and also extended to immediate family members. Assist offers phone and face-to-face counselling delivered by an independent third party.

Wellbeing Portal
Accessible to all team members, focussing on team needs with content that addresses key issues, including health awareness and mental wellbeing.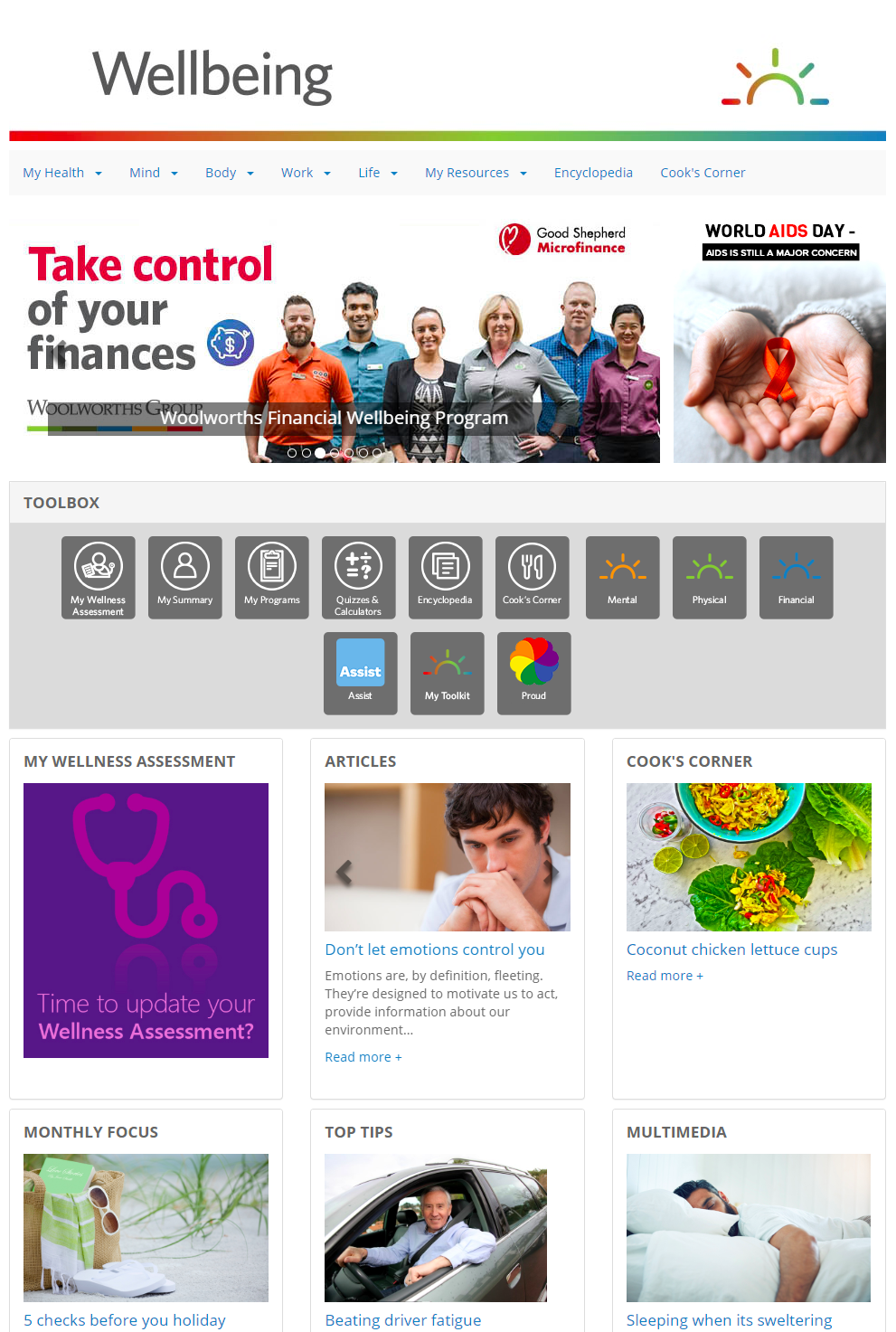 Mental Health First Aid
Training course to help team members recognise the signs and symptoms of mental health problems, give appropriate initial help and support someone experiencing a mental health problem, and take appropriate action if a crisis situation arises. Team members that attend the 2 day course will become accredited Mental Health First Aiders.