What Our Employees Say
Prudential
---
Aaron Chong, Senior Director, Actuarial and Finance

"Prudential has enabled me to hone my business, technical and leadership skills over the years. Joining the team with a specialised Actuarial background, I have had the exposure to multiple dimensions and areas of our business. All that have widened my skills, capabilities and perspectives – both functionally and geographically. Prudential is one of the most successful global brands in the insurance industry, and surely a fantastic place to learn and grow!"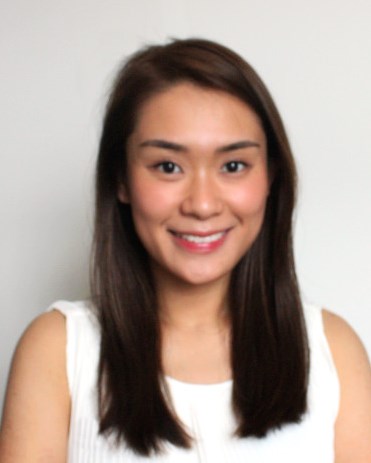 Florence Li, Assistant Manager, Actuarial and Finance

"I am very grateful to be here. This is a company that takes the development of its people very seriously. The best part about working here is the flexibility, from internal job rotations to multifaceted learning opportunities. By grasping the real business issues in Corporate Strategy to understanding what drives our profitability in Financial Reporting, I have had ample opportunities to challenge myself, step out of my comfort zone, and grow professionally. It's an environment where I am encouraged to unleash my highest potential by constantly improving, learning and collaborating."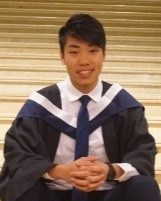 Keith Xu, Senior Associate, Actuarial and Finance

"I joined Prudential in an early-career role in the Actuarial team, right after doing my internship here. Our team members come from very diverse backgrounds with many different domains of skills. I honestly love the inclusive and collaborative environment in this organisation. As a specialised Actuarial professional, I couldn't have asked for a better place to sharpen my expertise and experience. It is a genuinely fun place to be, and I am absolutely proud to be a member of the PRU team."
Crystal Tong, Associate, Actuarial and Finance

"I came back to Prudential's Actuarial and Finance team three years ago with very fond memories from my internship in its Hong Kong office and the regional hub. The invaluable learning experience and the vibrant culture were the major reasons I chose to apply for a role here. This is a place with wonderful and talented people who thrive in an open, collaborative, compassionate culture. At Prudential, I constantly receive lots of encouragement and opportunities for career development. For instance, the rotation programme greatly helped me to broaden my knowledge and skills. I am genuinely happy to be a part of this team."
---