Prudential Actuarial and Finance Early Career opportunities
Prudential
---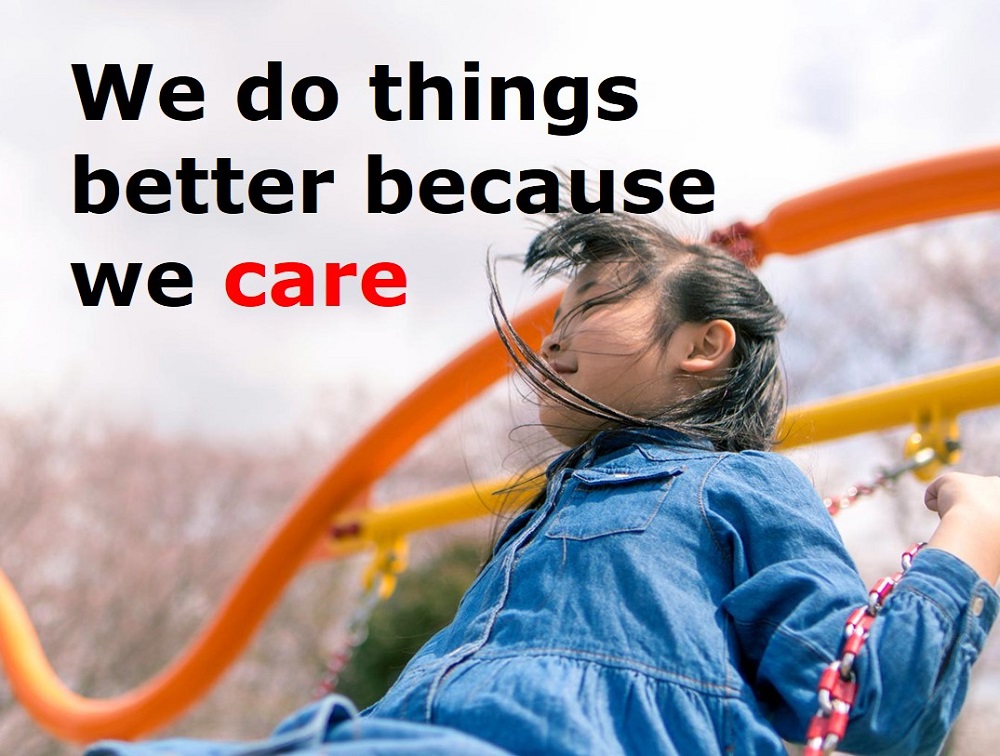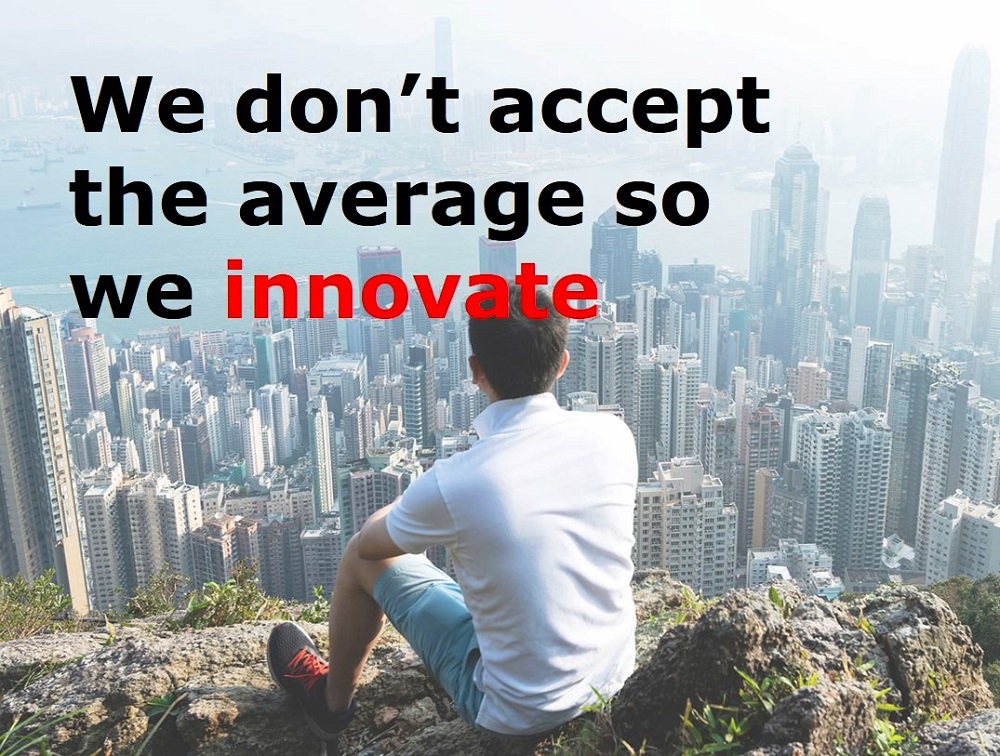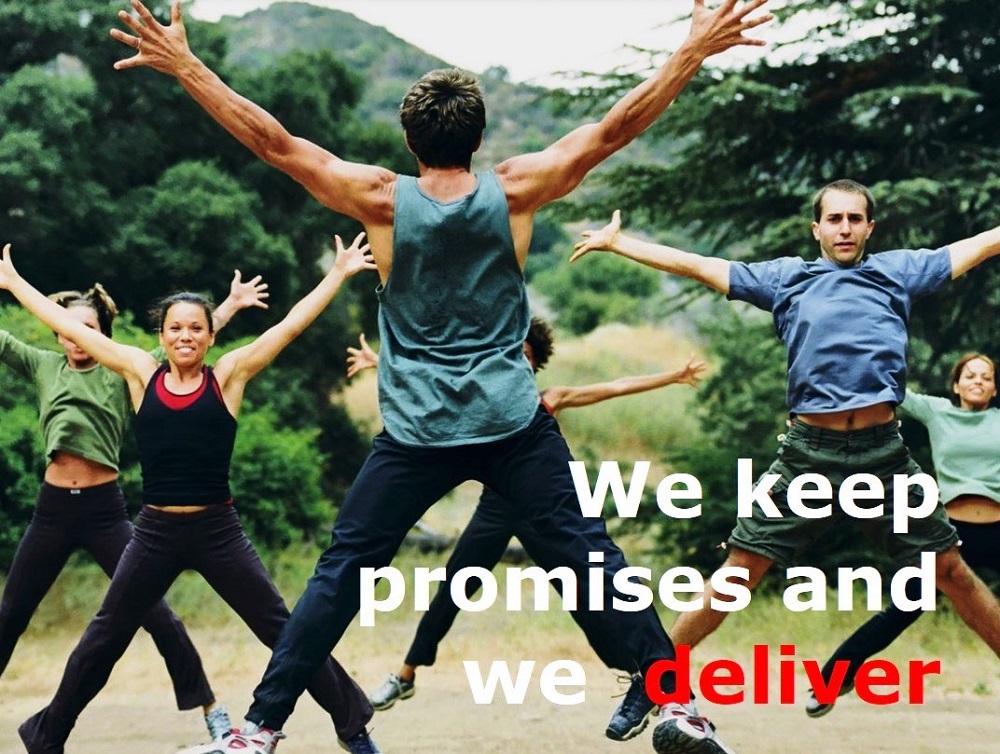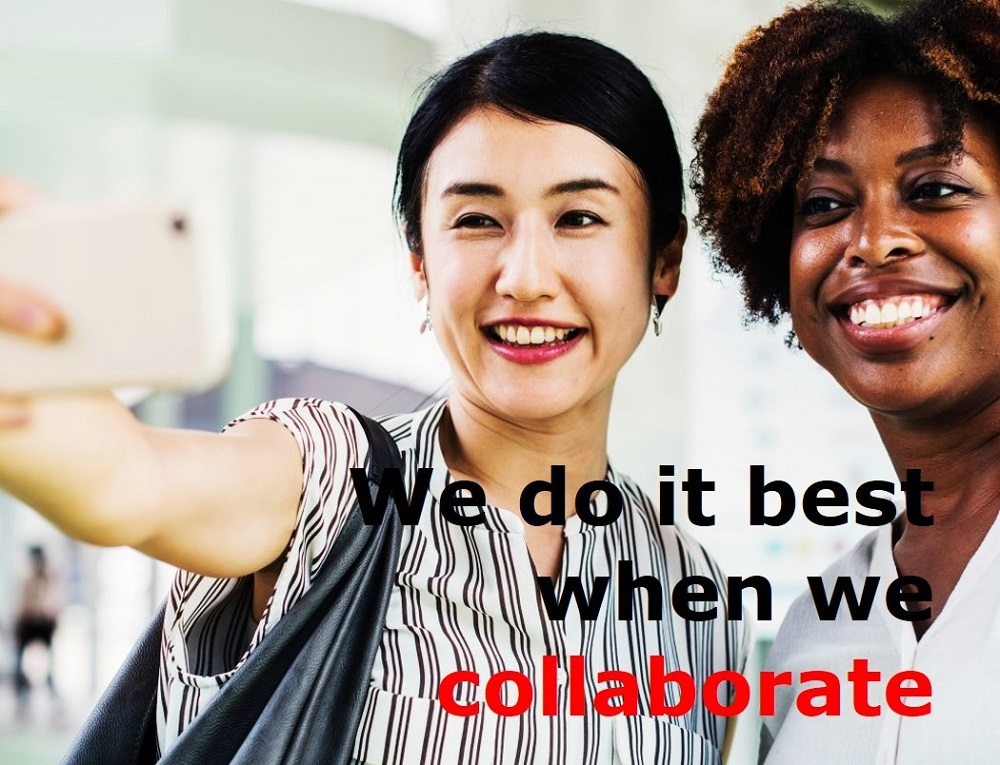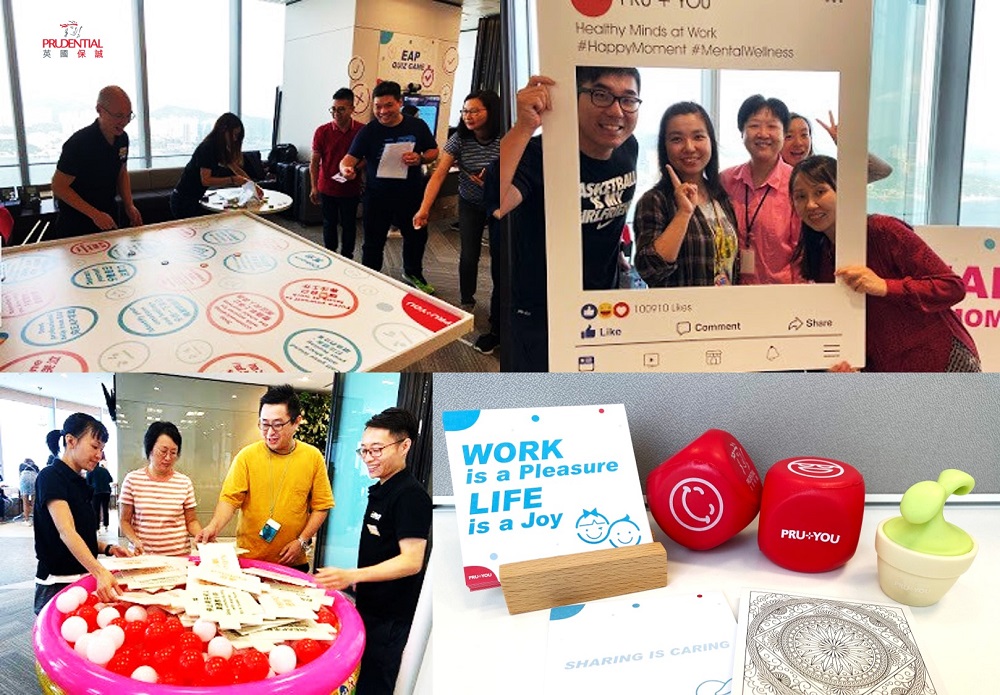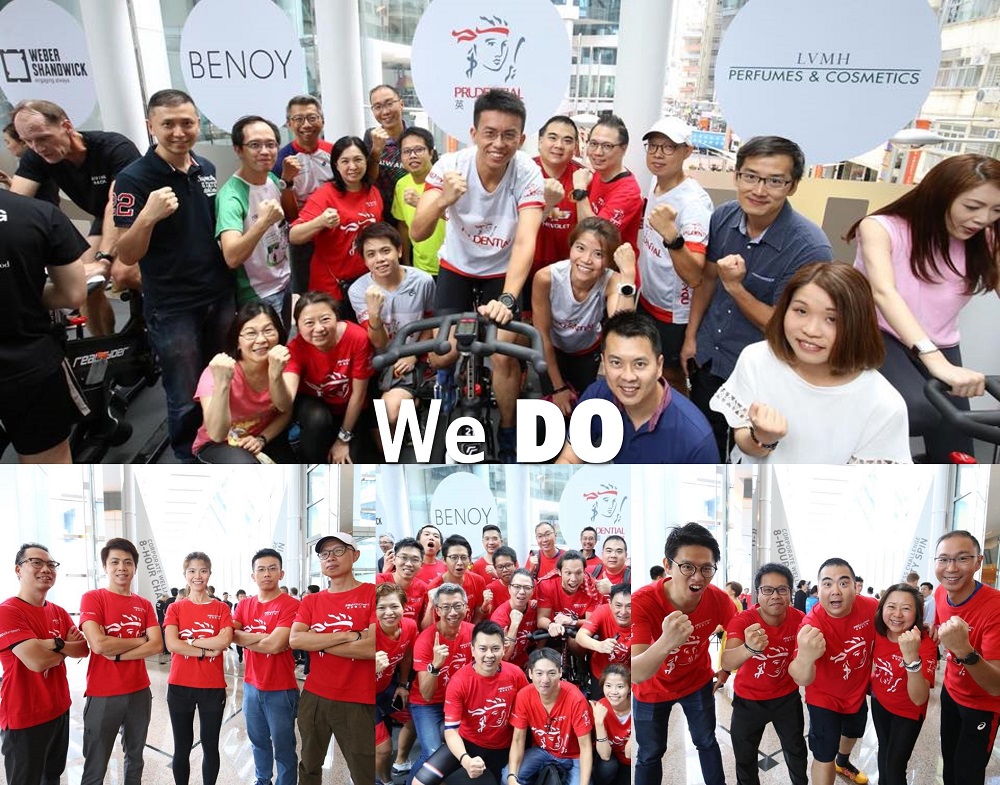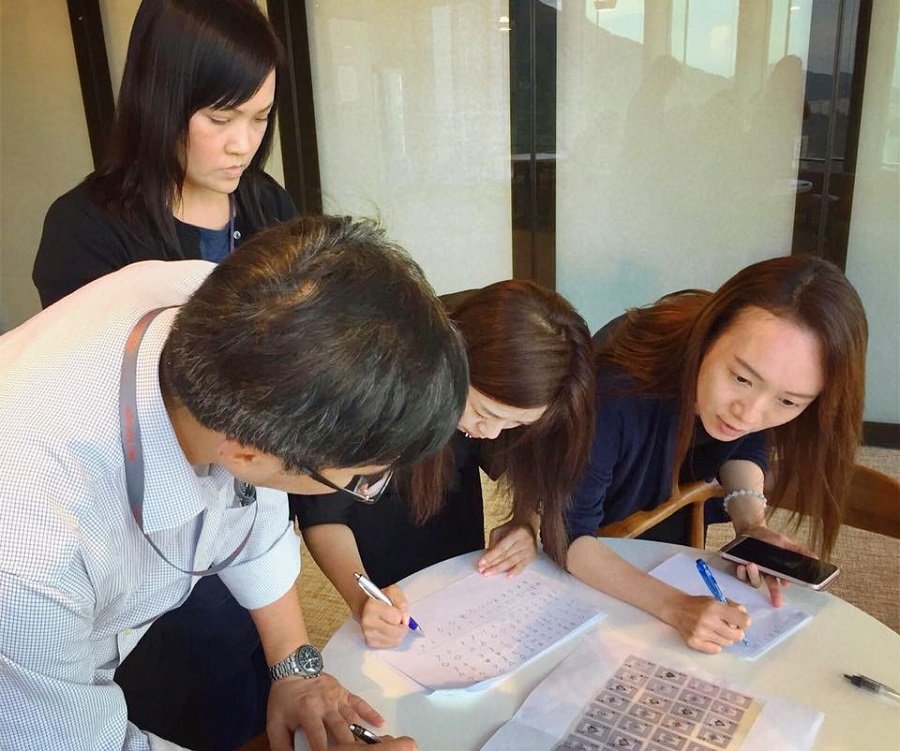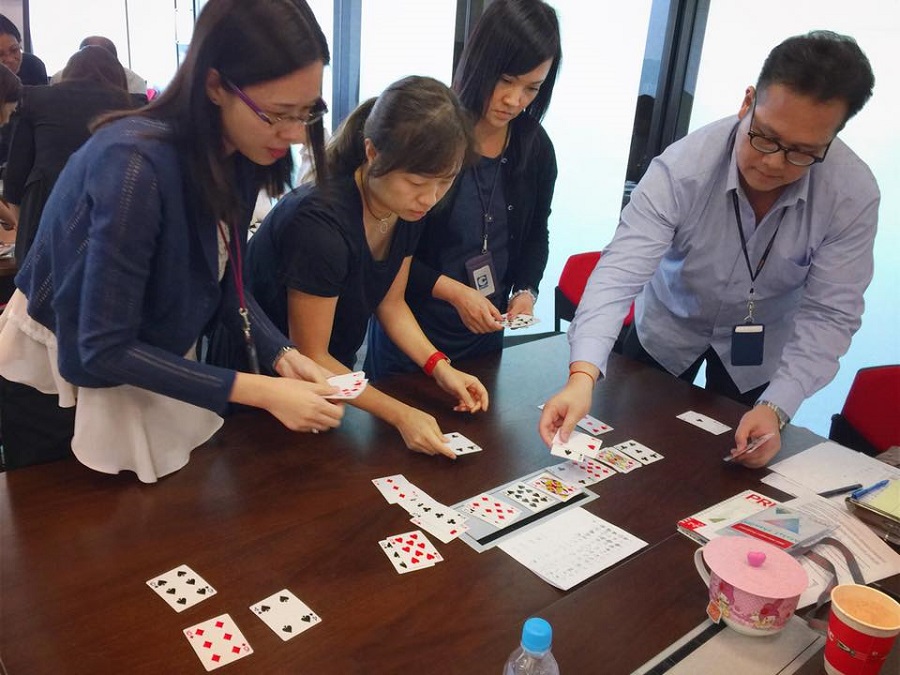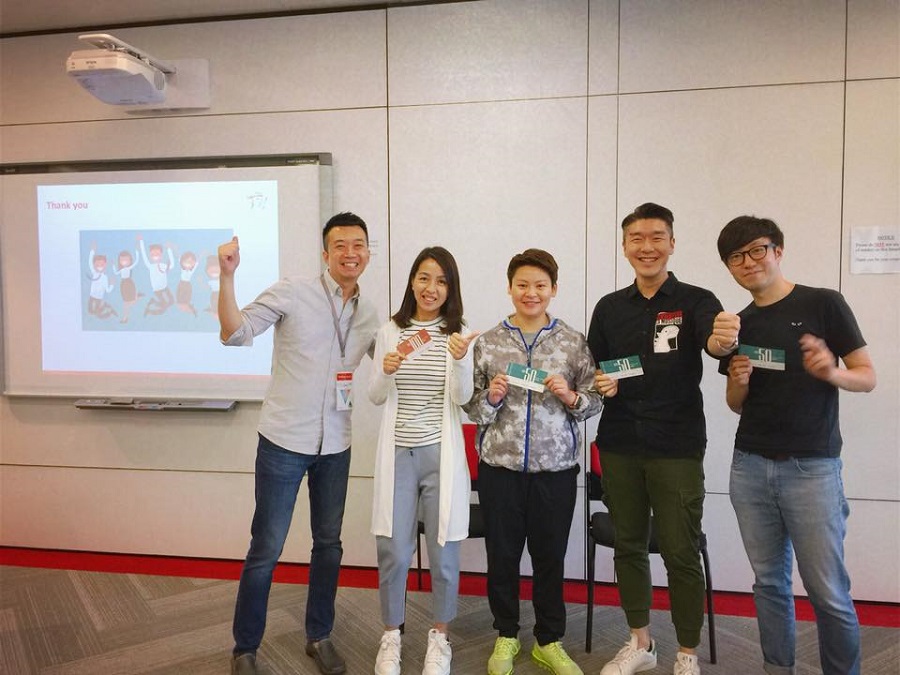 Our Actuarial and Finance early career roles will push you to unleash your full potential. Join us to learn from the industry's best professionals. Get exposed to the intriguing world of insurance where you will be groomed across the many areas of Actuarial and Finance.
You could be a final-year student in a tertiary programme studying actuarial science, finance, accountancy, engineering, statistics, engineering, or another discipline where making sense of numbers mean the world. Or, you may be a recent graduate looking for that exciting first job, or have only started your career.
Either way, a career with Prudential will be challenging yet exciting – enabling you to rise to the occasion and to make a real difference. If you think you make the cut, explore our career opportunities.
Apply now if the following generally describes you:
Fresh or recent graduate from a recognised tertiary institution
Studied actuarial, finance, accountancy, engineering, statistics, applied mathematics or other quantitative disciplines
Fluent in English
Resilient, curious, collaborative and open-minded
Up to two years' work experience, but it's not a must
A desire for a professional qualification in Finance or Accountancy will be nice, but it's not mandatory.

---