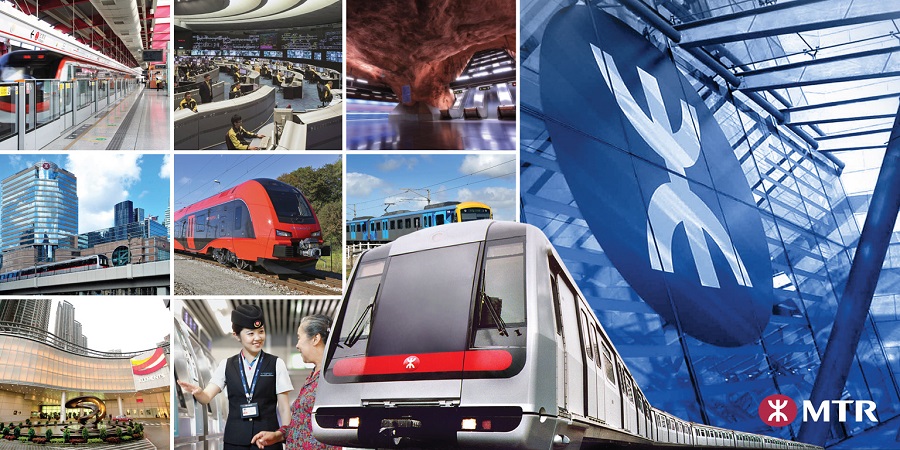 Professional Expertise – Functional Associate Programme
MTR
---
Professional Expertise – Functional Associate Programme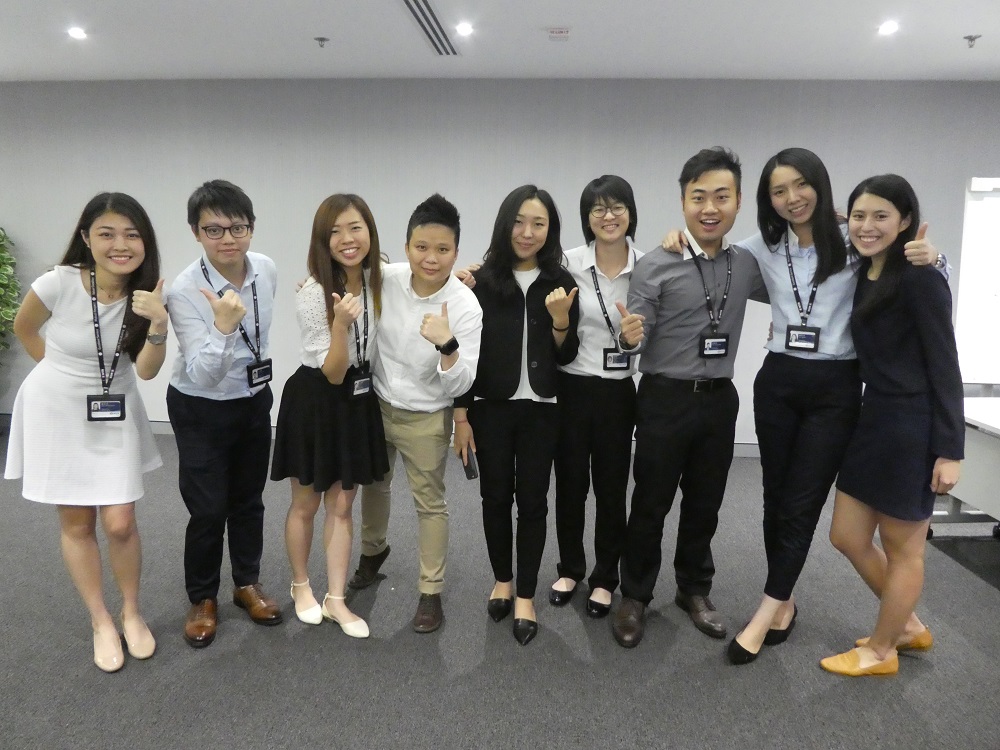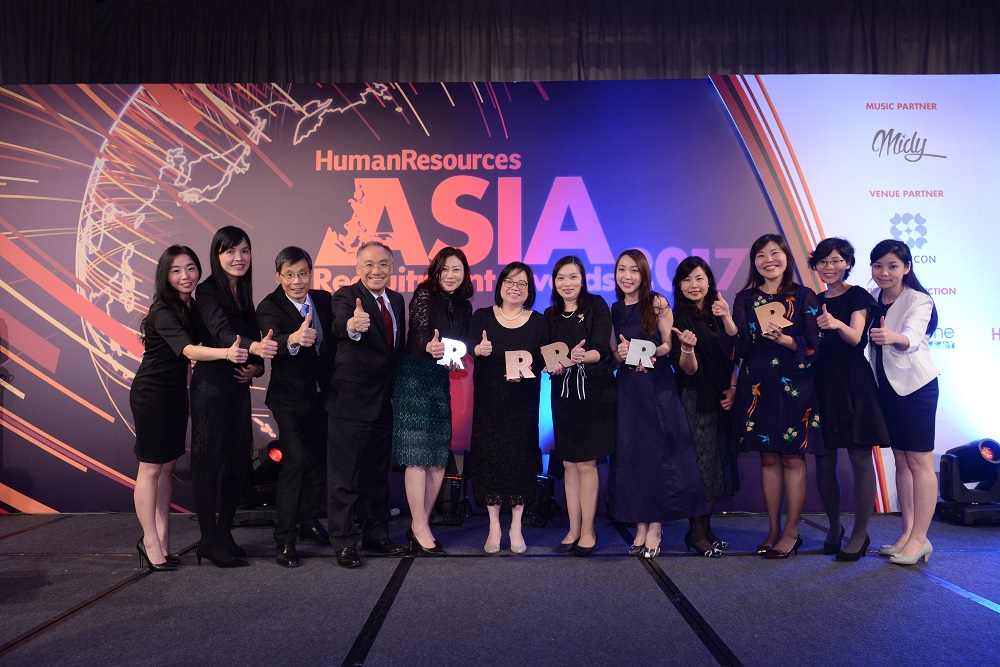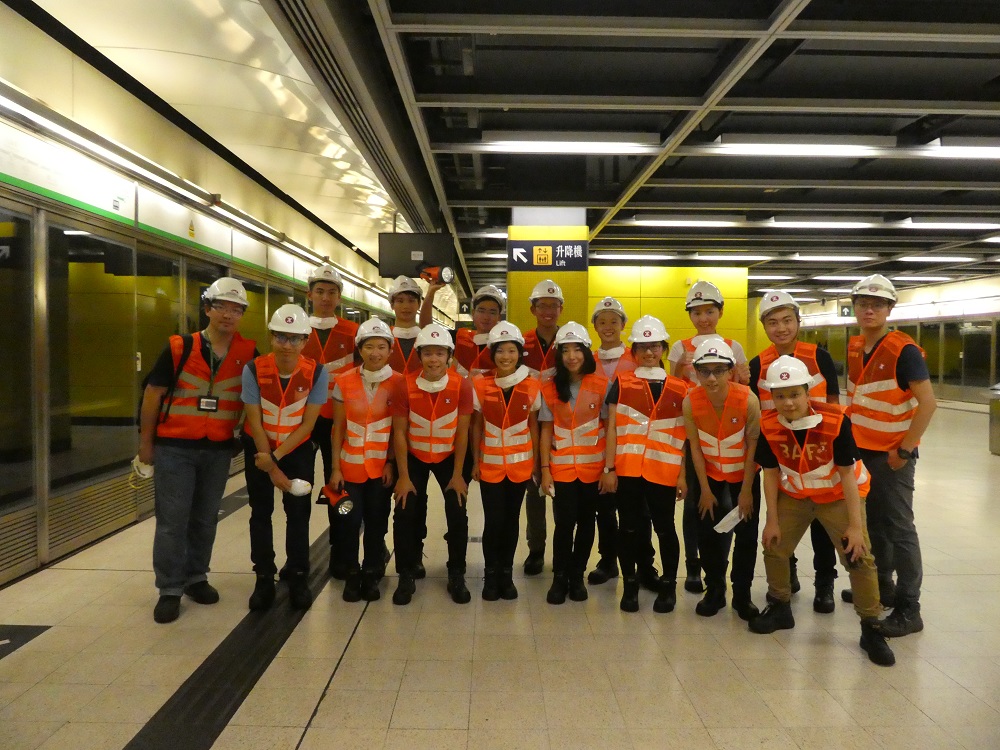 We are recruiting fresh or recent graduates with excellent academic achievements in relevant disciplines into the following programmes:
Graduate Engineer Programme
Property Associate Programme
Human Resources Associate Programme
Corporate Affairs Associate Programme
Inventory & Materials Management Associate Programme
Graduate Quantity Surveyor Programme
You should also possess good analytical and problem solving skills, excellent communication skills in English and Chinese (including Putonghua) and high development potential.
You will have intensive induction programme and will attach to different departments of the respective function to gain in-depth functional knowledge and experience. 
You will have the opportunities to take part in customized development activities such as Outward Bound training, people and management skills training, conduct research and take up various project-based assignments under the mentorship of senior managers.
1. Graduate Engineer Programme
The Graduate Engineer (GE) Programme is a HKIE accredited Scheme 'A' Training programme leading to the gaining of Chartership. It is a comprehensive and forward looking programme which provides graduates with an excellent opportunity to gain all round exposure in various engineering disciplines.
We offer Graduate Engineer programme in the following disciplines:
Building Services
Civil
Control Automation & Instrumentation
Electrical
Electronic
Mechanical
2. Property Associate Programme
The Property Associate (PA) Programme provides graduates exposure to different aspects of property functions through job rotations in different departments in Property Division. You will be involved in conducting market researches and analysis of potential property development projects, assisting in the planning and management of property development projects, and the formulation and implementation of marketing and promotion strategies for properties managed by the Corporation. You will also take part in property management of premier residential and investment developments, and will be given project-based assignments under the guidance of senior managers who will act as mentors.
3. Human Resources Associate Programme
Human Resources Associate (HRA) Programme provides structured on-the-job training with dynamic exposure to different aspects of human resources, including manpower planning and resourcing, talent management, reward management, staff relations and communication, management training and organisation development, etc. You will also have opportunities to gain exposure outside Hong Kong and be involved in various project-based assignments under the mentorship of senior managers. Customised development activities will be provided for driving personal effectiveness as well as enhancing people and work management skills.
4. Corporate Affairs Associate Programme
The Corporate Affairs Associate (CAA) Programme provides graduates a series of customized development initiatives to gain exposures across various functions in corporate communications through job rotations.  You will work under a fast paced environment and take part in matters in relation to external stakeholders, including the media, Councils and various authorities, in planning and implementing communications strategies, organising publicity events, conducting researches as well as taking up various project-based assignments under the mentorship of senior managers.
5. Inventory & Materials Management Associate Programme
The Inventory & Materials Management Associate (IMMA) Programme aims at accelerating development of graduates to professionals in the disciplines of inventory, materials, stores and logistics management.
The programme will provide you with on-the-job training opportunities within the Materials & Stores Department to gain dynamic exposure to the functions of Inventory Management, Stores Operation as well as Stores System, Accounting and Data Control.
6. Graduate Quantity Surveyor Programme
The Graduate Quantity Surveyor Programme provides participants a structured professional training under the supervision and guidance of senior managers who are experienced professional Quantity Surveyors serving as Counsellors under the Assessment of Professional Competence Scheme for admission to the Corporate Membership (QS Division) of the Hong Kong Institute of Surveyors (HKIS). The Programme is comprehensive, with particular emphasis on professionalism, objective-oriented, and market forward looking, offering participants a unique opportunity to gain experience in all facets of procurement and contracts administration of the operating railway as well as new railway projects.