Insurance Authority Graduate Programs & Internships
The Insurance Authority (IA) is an insurance regulator established under the Insurance Ordinance (Cap. 41). The principal function of IA is to regulate and supervise the insurance industry for the promotion of the general stability of the insurance industry and for the protection of existing and potential policy holders. IA took over the supervision of insurance intermediaries from the three Self-Regulatory Organizations (SROs) in September 2019 and has become the sole regulator for granting…
View more
Insurance Authority currently has 0 opportunities.
Select the following options:
The Insurance Authority (IA) is an insurance regulator established under the Insurance Ordinance (Cap. 41). The principal function of IA is to regulate and supervise the insurance industry for the promotion of the general stability of the insurance industry and for the protection of existing and potential policy holders. IA took over the supervision of insurance intermediaries from the three Self-Regulatory Organizations (SROs) in September 2019 and has become the sole regulator for granting licences and setting conduct requirements for insurance intermediaries in Hong Kong.
The three SROs are the Insurance Agents Registration Board established under The Hong Kong Federation of Insurers, The Hong Kong Confederation of Insurance Brokers and Professional Insurance Brokers Association.
Our Management Trainee Scheme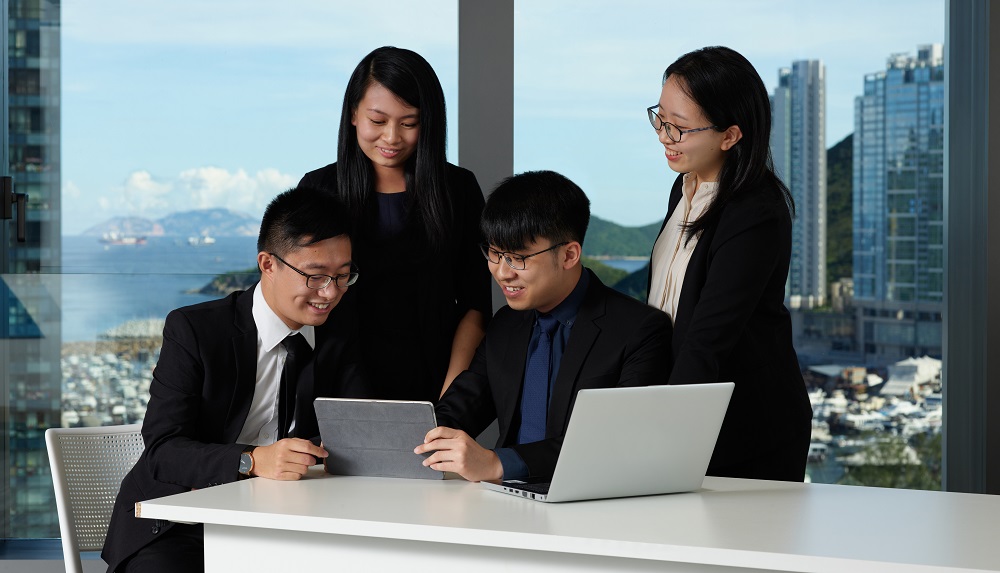 Objectives
To provide opportunities for fresh or recent graduates with high potential to gain exposure in the various functions of an insurance regulator and the insurance industry, and cultivate a career interest and aspiration in the insurance sector
To develop the graduates for building an all-round and competent in-house talent pool to assume managerial positions within the Insurance Authority ("IA")
Target Candidates
Final year students or recent graduates with a bachelor's degree, preferably in finance, economics, accounting, actuarial science, insurance or business administration with good academic results (with predicted upper second-class honours or above) and possessing the following qualities:
Genuine passion to pursue a career in public service and/or insurance sector
A team player with leadership potential
Strong analytical and communication skills and self-motivated
Excellent command of written and spoken English and Chinese (preferably including Putonghua)
Duration
Training period of 3 years
(Training period may be accelerated to 2 years for trainees with outstanding calibre)
Successful candidates will undergo a 3-year structured programme to develop themselves to assume managerial roles with IA. Please visit Management Trainee Scheme for details of the Scheme.