Customer Care Officer – Hong Kong
If you're looking for a career that will give you plenty of opportunities to develop, join HSBC and your future will be rich with potential.
Our Contact Centre Business is the perfect start to your career if you have a genuine passion for going above-and-beyond, for exceeding expectations and for providing excellent service. The Contact Centre Business serves as a vital channel to drive business development while addressing customer needs.
Principal Responsibilities
As a Customer Care Officer in Premier Relationship, you will join a team that collaboratively brings top quality services to our Premier customers through social media platforms, emails and phone calls
Listening to customers and understanding their needs, you will strive to deliver maximum customer satisfaction, offering relevant products, services and solutions
From day one you will need to take ownership for customer issues, completing necessary research and customer follow up to deliver support from the appropriate department
You will be responsible for achieving individual performance expectations and ensuring your own continuous development
Primary Requirements
Hong Kong Certificate of Education Examination or Hong Kong Diploma of Secondary Education (with a pass in either Chinese and Mathematics, or English and Mathematics) or above
Excellent interpersonal skills and customer-centric attitude including ability to empathise and advise
A problem solver capable of numerical and critical reasoning
Strong communication capabilities with fluency in Cantonese and the ability to read and write in English; good command of Mandarin would be advantageous
Flexibility to work on shift duties including overnight, weekend and public holidays
Positive attitude with willingness to help others
22-12-2017
Job Type:Graduate jobs
Position Type:

Full time

Locations:
Closing Date:No Closing Date specified
Already have an account on GradConnection?
Login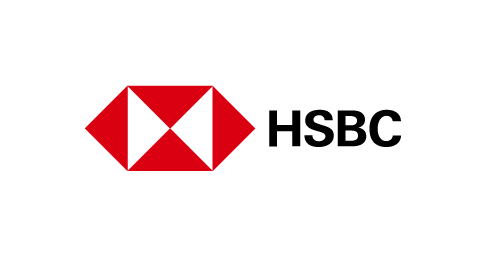 Apply to HSBC
GradConnection Search
Enter an employer or university you want to find in our search bar.
Enter an employer or university you want to find in our search bar.