Our Graduate Program
Hong Kong Air Cargo Terminals Limited
---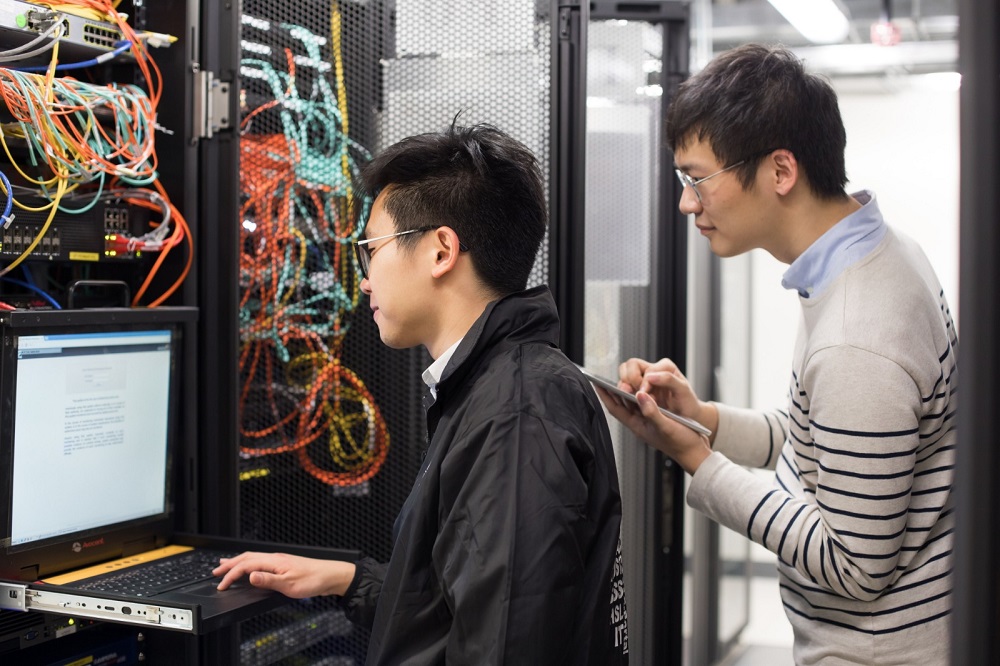 IT Graduate Trainee
Hactl is an IT centric company using advanced technologies. The IT Graduate Trainee Programme is full of inspiration, exposure and challenges giving you a solid foundation to build a successful career in the IT industry. The successful candidates will undergo a 3-year comprehensive training with dedicated career path.
Click here to view more details.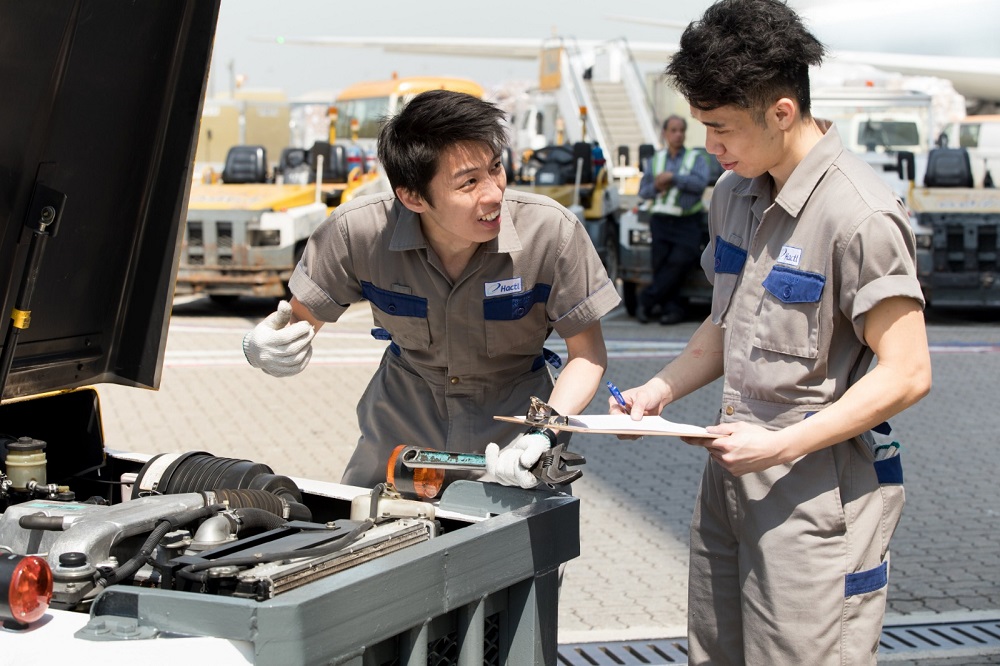 Engineering Trainee
Hactl's Engineering Trainee Programme is designed to develop our up-and-coming professional engineers. It is a 2-year structured training programme consisting of job attachments, project assignments, management skills training, etc. The programme is accredited by the Hong Kong Institute of Engineers (Scheme "A" Training).
Click here to view more details.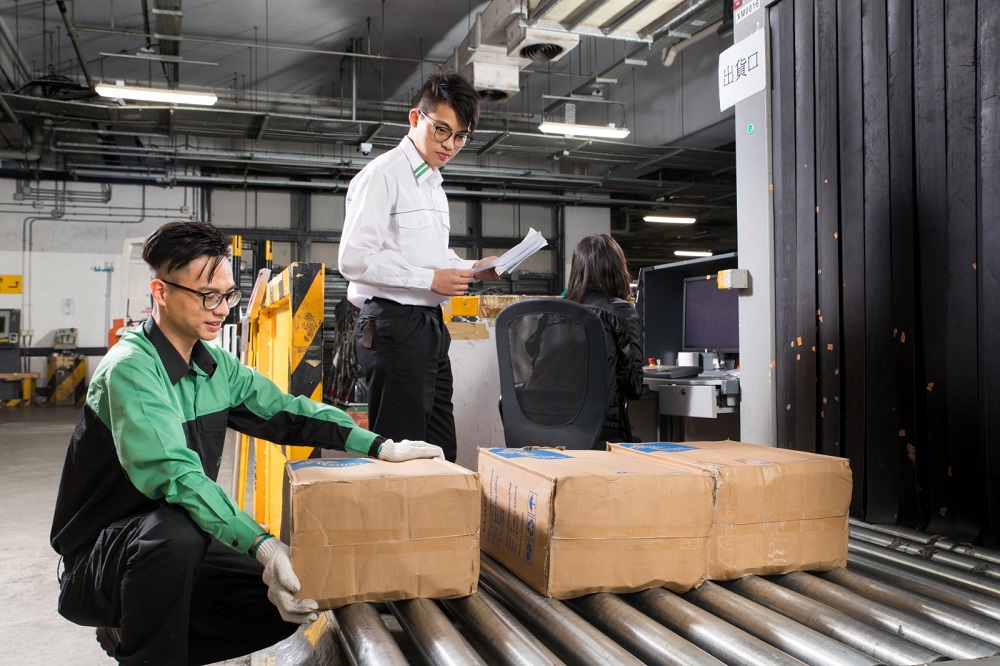 Operation Trainee
The successful candidates will undergo a 9-month training programme consisting of classroom training, cross-sectional attachment, on-the-job training and other necessary trainings.
Upon successful completion of the training programme, the Operations Trainee will be appointed as Assistant Supervisor. With satisfactory performance as an Assistant Supervisor for 9 months, he / she will be further promoted to Supervisor.
Click here to view more details.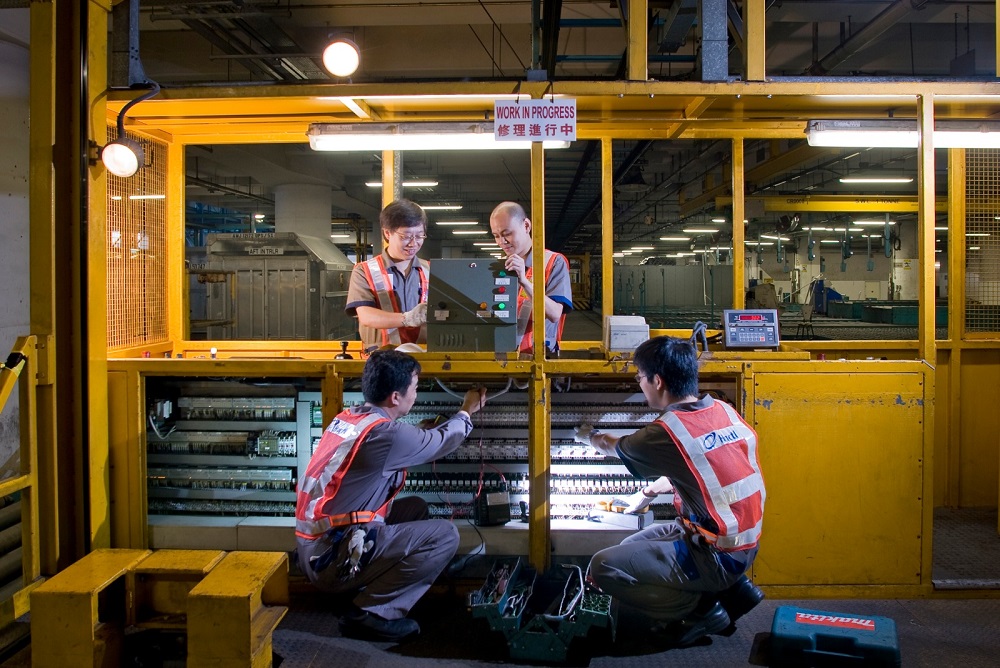 Technician Trainee
Our Technician Trainee Programme provides all-rounded training in ensuring our cargo handling system, mobile equipments and facilities are functioning at its best conditions at all times, and to meet the growing demands of our SuperTerminal 1.
While being given supervision and guidance, successful candidates will gain hands-on experience in various sections of the Operation Services.
Click here to view more details.