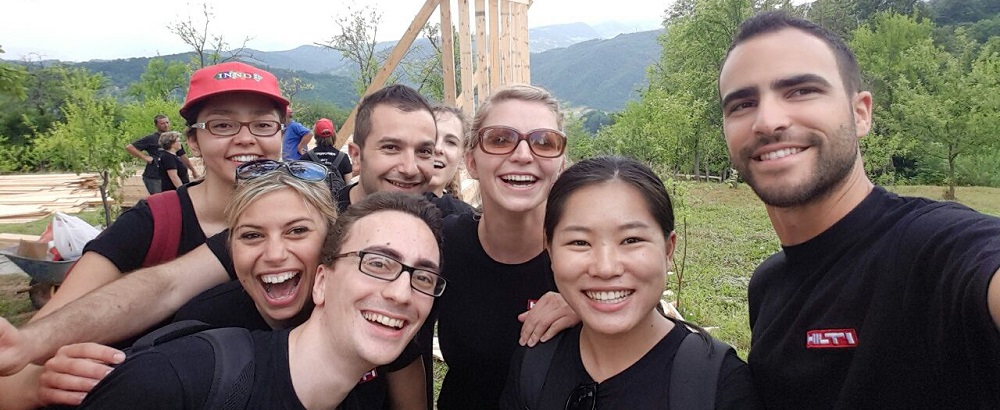 Our awards and recognition
Year after year, we're proud to be ranked among the world's best places to work, as determined by impartial corporate surveys that gather our people's opinions on how they feel about Hilti.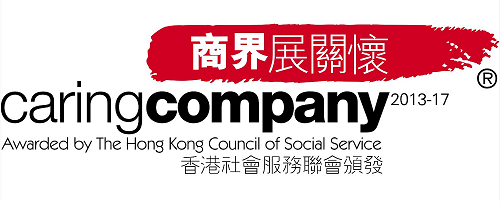 CARING COMPANY
It is to recognise Hilti Hong Kong's commitment in caring for the community, caring for the employees and caring for the environment over the past few years.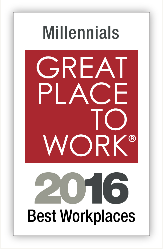 100 BEST WORKPLACES FOR MILLENNIALS
Hilti has been named one of the 100 Best Workplaces for Millennials by Great Place to Work and Fortune for a second straight year. Hilti jumped 13 places to number 55. The ranking is based on answers from 88,000 millennials (born 1981 or later).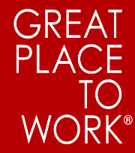 GREAT PLACE TO WORK AWARDS
Great Place to Work® Institute is a global research, consulting and training firm that helps organizations to create and sustain high-trust workplace cultures. It recognizes that, by building a rewarding cycle of personal contribution and appreciation, companies can deliver outstanding business performance.
2017 - Hilti ranked 22nd in the World's Best Places in Work
2017 - Hilti ranked 7th in Best Workplaces in Europe
2016 - Hilti ranked 10th in Best Workplaces in Europe
2015 - Hilti ranked 22nd in World's Best Multinational Workplaces
2015 - Hilti ranked 12th in Best Workplaces in Europe