Our Interns – what they have to say
Hays
---
My internship here at Hays has been nothing short of amazing. Far from the typical menial and routine administrative tasks in other internships, simply no days are the same here at Hays. During my 2 months of internship, I had full exposure of what recruitment truly is. This is by far, without a doubt, the most rewarding internship experience I have had thus far!
I really appreciate that I was treated as a full-time employee, in which I was given the same respect, training and support as any other full-timers. The dynamic and fast-paced environment helps push you out of your comfort zone. You have full autonomy and ownership of your work, where you have the chance to maximise your full potential. Truth be told, work here is hectic and challenging. Nonetheless, it is reflected in the soft skills learnt and self-development you will achieve, which is unrivalled in any other typical internships. Also, the energetic and passionate people here, alongside the work-hard play-hard culture, has made my internship here most enjoyable and rewarding.
If you are looking for a challenging and fast-paced working environment where you can make a difference, Hays is the place to be!
-            Angus Kwok, Intern from June – Sept 2017
---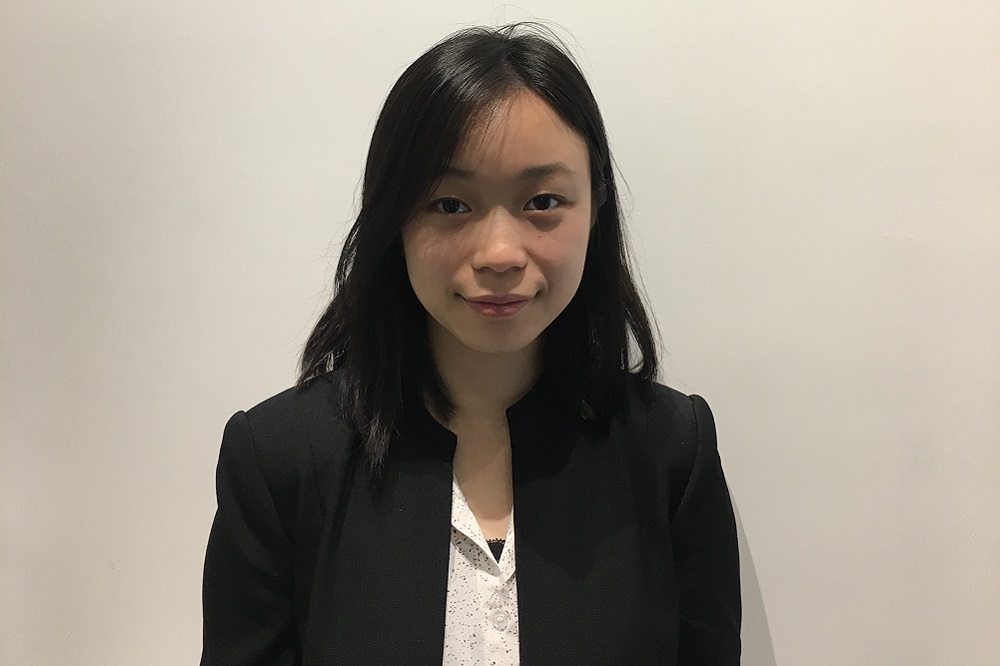 My internship at Hays is by far the most fulfilling work experience I've had. I was given the trust and autonomy to work as a full-time employee alongside experienced consultants who empowered me to take on challenges. Their contagious enthusiasm makes it the ideal working environment – vibrant, motivating and fun.
-           Grace Leung, Intern from June – Sept 2017
---