At Hays, we believe that the right job can transform a person's life. And the right person can transform a business. This is the 'magic' of recruiting, and it's why we do what we do.
Unparalleled recruiters
As the world's leading recruiting experts in qualified, professional and skilled work, we power the world of work by truly understanding our clients and candidates, locally and globally, and by providing deep expertise across a wide spectrum of industries and sectors. The trusted consultancy service we offer our customers, both clients and candidates, helps them to achieve lasting impact and it's what makes us unparalleled recruiters.
Last year, we helped hundreds of thousands of people across 33 countries find temporary and permanent positions. At Hays, we share a commitment to helping people, companies and industries to flourish over the long-term.
That's why we want the very best people to join our business - experts (or aspiring experts) - who are driven to help individuals, companies and industries to flourish.
A high performance culture
Our internal company culture is fast-paced and dynamic. At Hays, we grow our own, and describe our culture as a meritocracy, a high performance culture that promotes and rewards individuals based on the merit of their performance. As the leading recruiting experts, we have high expectations of our people and invest heavily in their learning and development.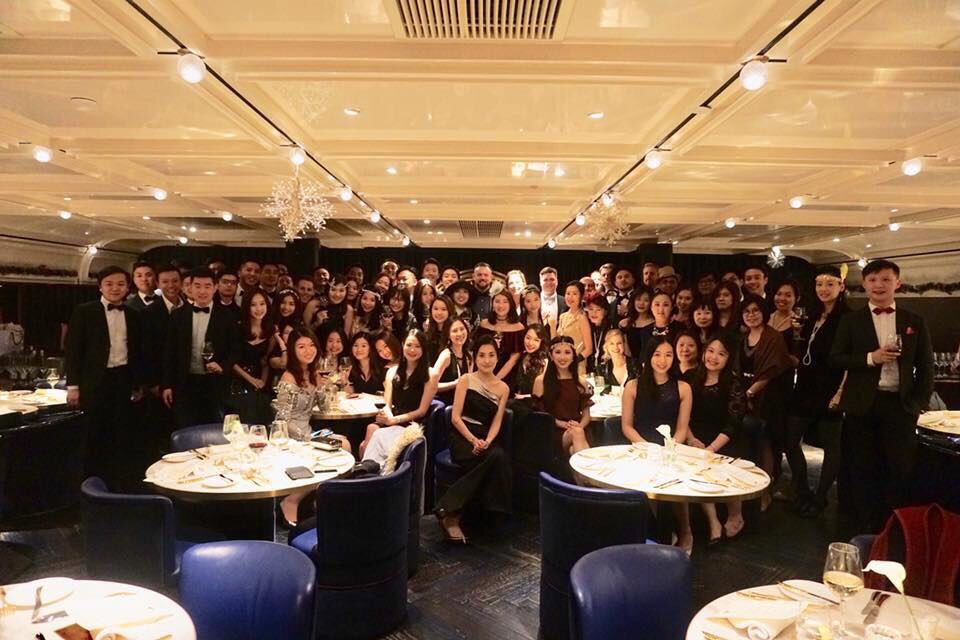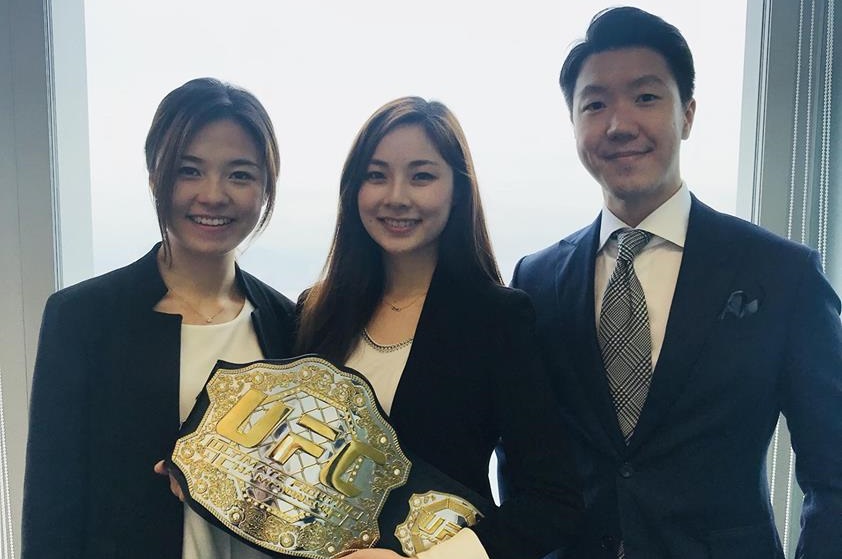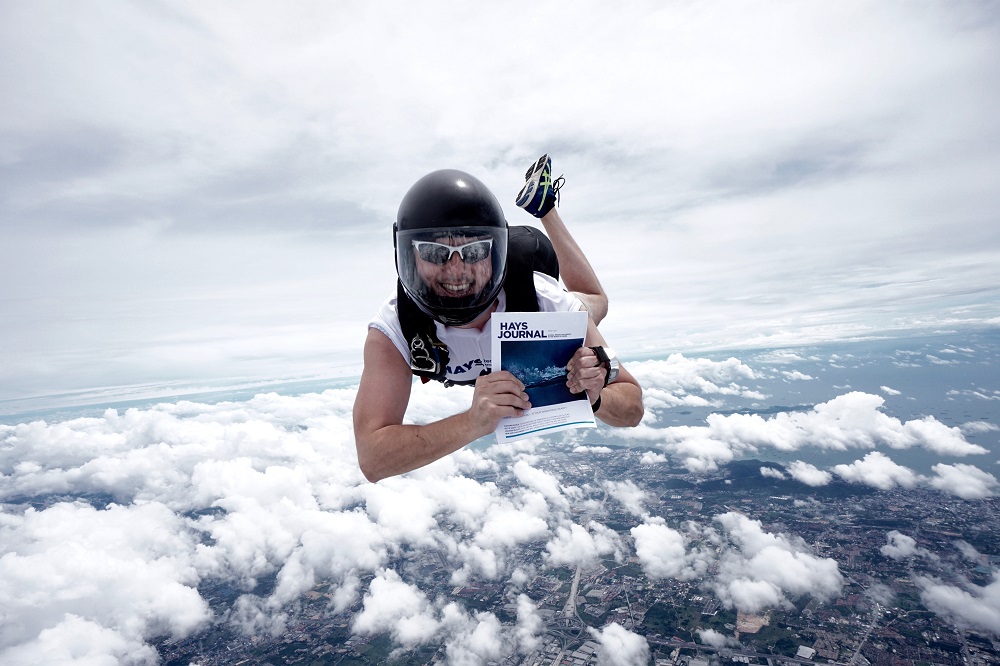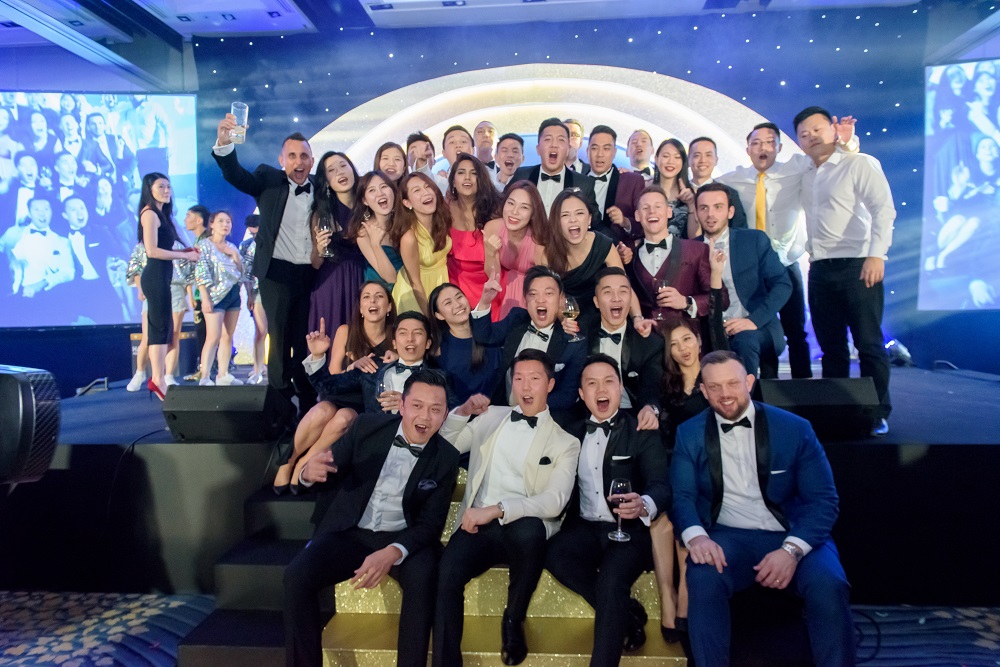 ---