Meet Our Graduates
FDM Group
---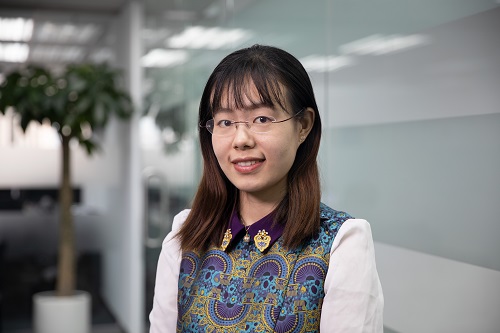 Jessica Zhu
Digital Analyst at HSBC | Business Analyst Programme
Jessica graduated from the University of Kings College London with an MSc in Finance. In her first placement on client site, she worked as a Business Analyst. She now works as a Digital Analyst in the Retail Banking and Wealth Management department, helping to deliver the best customer experience digitally.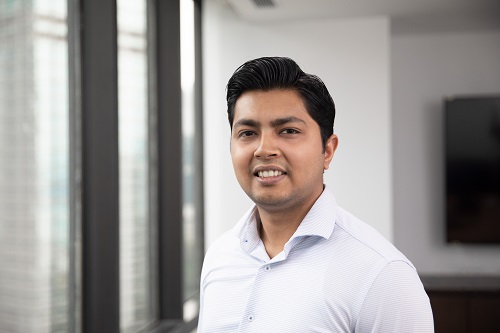 Himanshu Dikka
Business Analyst at an International Financial Services Provider | Project Support Programme
Himanshu graduated from the Hong Kong University of Science and Technology with a bachelor's degree in Mechanical Engineering and a master's in Entrepreneurship and Technology. Realising that technology is key in shaping the world, Himanshu was driven to pursue a career in which he could use his technical knowledge to transform business practices. His current role as a Business Analyst in the regulatory technology division challenges him and allows him to thrive and develop.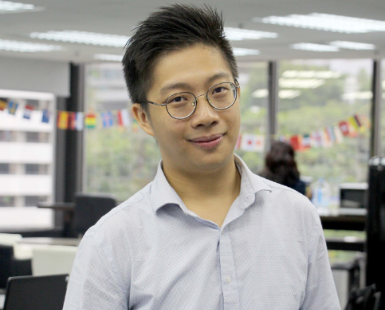 Kennedy Ho
Software Developer at Manulife | Software Development Programme
Kennedy graduated from the Hong Kong Polytechnic University with a double degree in Computing and Management. He is placed in the Innovation, Research and Development Team at Manulife as a Software Developer. In addition to carrying out software development tasks, he also assists with managing projects that drive innovation including AI initiatives, business process automation tools, infrastructure setup and more.
---