Eclipse Trading Graduate Jobs & Internships
We're a leading equity derivatives proprietary trading firm, specialising in options market making, with headquarters in Hong Kong. Since our founding in 2007, we have built up a strong and stable track record in a number of markets across Asia Pacific.
Past Eclipse Trading Graduate Hiring Statistics
If you're interested in working at Eclipse Trading, understanding when they have opened up applications for their graduate programs, graduate jobs and internships is helpful knowledge to have so you know when you might need to apply. Use the below information to see when Eclipse Trading hires graduates, but more importantly what graduate degree's and other student attributes they target for their jobs.
---
Job types
Graduate Jobs (92%),

Internships (8%),
Work rights
Hong Kong Citizen (84%),

Hong Kong Permanent Resident (84%),

Hong Kong Student Visa (71%),

Hong Kong Work Permit (16%),
Eclipse Trading is one of Asia's leading proprietary derivatives trading firms, specialising in options market making. Technology is at the core of our business, and our trading expertise and strategies are deployed across several Asian markets. Founded in 2007, we have approximately 110 staff across our three office locations – Hong Kong (our HQ), Sydney and Shanghai.
Our Graduate and Internship Program
Eclipse Trading
---
1. Graduate Trainee Trader
Take part in a rigorous three-month training program at our headquarters in Hong Kong, and after passing your regulatory exams, start trading under the guidance of an experienced trader.
2. Graduate Developer
Kick start your career as a Graduate Developer by taking part in a two-month rotation across our Quant and Tech teams at our Headquarters in Hong Kong. At the end of your rotation, join one of our development teams and help make changes to our trading systems under the guidance of an experienced software developer.
3. Software Developer Internship
We are excited to launch our first ever Software Developer Internship for Summer 2022 intake!
The internship will take place in our Headquarters in Hong Kong where you will receive on-the-job training with an experienced mentor. Upon completion, you may be considered for a Graduate Software Developer position with us at the end of your studies!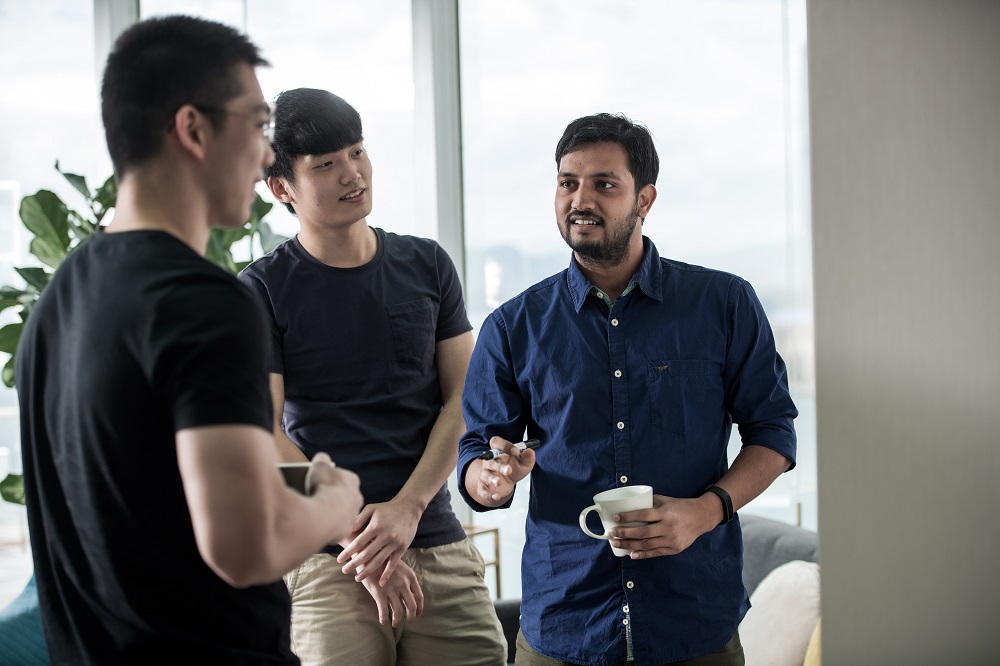 Our People
Eclipse Trading
---
Challenging, innovative and rewarding
Hailing from over 15 countries, and working across our three locations, our people are the key to our success. Learn more about why they are passionate about working at Eclipse Trading.
---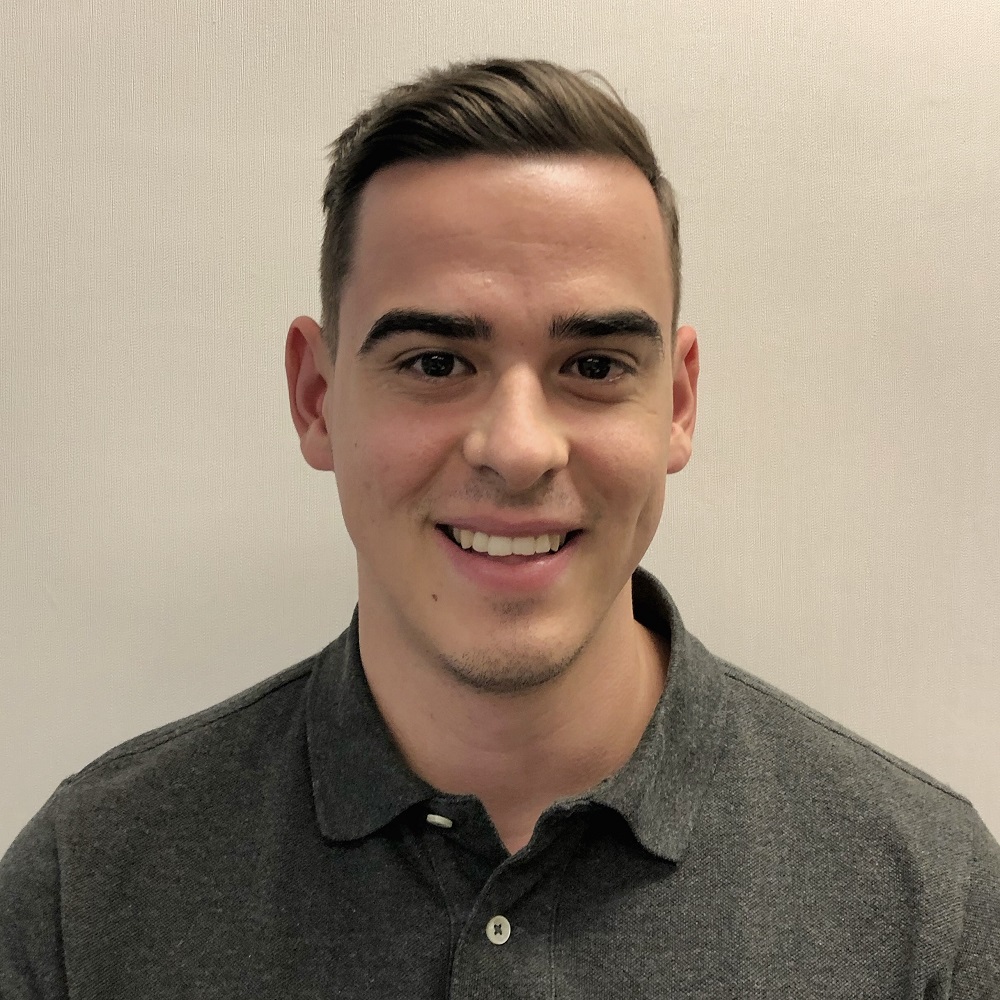 Junior Trader
First Name: Haris
Position: Junior Trader
Location: Hong Kong
Education: Mathematics (BA), University of Cambridge
Nationality: British
Can you tell me a bit about yourself?
I'm originally from London in the United Kingdom and I studied Mathematics at Churchill College at the University of Cambridge. I moved to Hong Kong and joined Eclipse in September 2019 on the Trainee Trader programme.
What attracted you to Eclipse?
Eclipse has a really strong training programme in which experienced senior traders take their time out, teach you everything they know, and show you the ropes. Eclipse is also pretty quick in giving you responsibility once you pass the training programme. I was trading on my own book and managing my own risk after passing the 3-month training program which is something I'm not sure you can get in lots of other places. Following that, there's continuous guidance as you learn to trade and experience new scenarios, so I'm learning every day, even a year on from starting my career at Eclipse. 
What is it like living and working in HK?
Living and working in HK is an experience. Hong Kong is an exciting city. It's full of lots of other young professionals from all over the world and a real blend of east meets west in the food and nightlife. There's always something to do and being such a built-up city, you're also pleasantly surprised by how close you are to the beaches so you can spend summery days out almost all year-round.
What's your role? What's a typical day like for you?
I'm currently a Junior Trader trading equity derivatives on the Hong Kong stock team. A typical day for me starts with checking the news and what happened around the world overnight that could move the markets and in particular my stocks. Traders then meet in the morning to discuss what has happened and share opinions before the market opens. Then it's time to trade and see what the markets will throw at me. After trading, there's some time to work on projects for research, automation, or anything that will improve our trading and automation.
Any advice to our potential candidates?
If you want to work in a team environment where you will be challenged and learn a lot from experienced, intelligent people, then you have nothing to lose by applying to work with us. Specifically, for the Trainee Trader role, I would say we have a really strong training program. You get to learn from experienced traders on how to trade and gain the skillset needed to become a successful trader. Eclipse is a place that invests a lot of time into teaching you what you need to know to excel.
---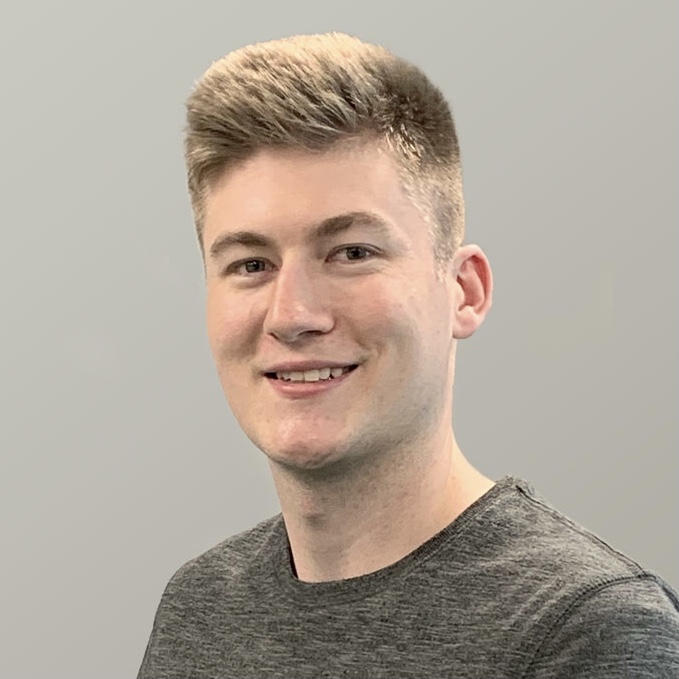 Software Developer
First Name: Scott
Position: Software Developer
Location: Sydney
Education: Bachelor of Information Technology (Computer Science), University of Sydney
Nationality: Australian 
Why did you join Eclipse?
When I was at university, a friend recommended working at a prop trading firm and that's when I discovered Eclipse. They had a Java team working in Sydney which appealed to me.
I didn't know that much about financial markets however I had some interest in the area. During the hiring process, I learned more about Eclipse and their IT teams and was excited about the opportunity to work for them.
Describe your journey through Eclipse in terms of roles and responsibilities.
I joined Eclipse as a Graduate Software Developer. As with all things, I started off slow and had to learn the Company's development processes and systems before I could begin to ramp up my contribution. The excellent supervision and guidance from senior developers and the broader team have given me the ability to take on more ownership of my work and increase my involvement in projects. I have now progressed to a Software Developer and I'm more involved in larger initiatives within the Company and have been given bigger opportunities to contribute.
Describe your role and tell me about your work every day.
Working as a Software Developer in the Java team, I spend a lot of my time in code – whether it be writing, reading, testing, or debugging. On a daily basis, I contribute to various projects the team is working on. I work closely with developers across all our offices to ensure work that spans across multiple IT teams is completed in a timely manner. I also work closely with traders to understand their requirements better and assess how software changes impact their trading opportunities.
 Why do you like working at Eclipse?
I enjoy working at Eclipse because the Company is relatively small, which gives me the freedom to own larger pieces of work. You are able to make suggestions and look at ways of improving any aspect of our platform and your colleagues listen and action your contributions where possible. The approach to work prioritisation at Eclipse is excellent and business requirements are well balanced against outstanding technical-related issues. The flat structure and casual workplace environment are a major plus and allow you to learn from others across all locations and teams.
What would you say to someone considering a career at Eclipse?
If you want to be involved in a fast-paced, engaging work environment in a constantly evolving industry, Eclipse is for you. You will be surrounded by smart, driven individuals who push all involved to get the most out of the work that they do. Having been at Eclipse for multiple years now, I am constantly learning and enhancing my skills as a developer and am encouraged by others around me who feel the same.
---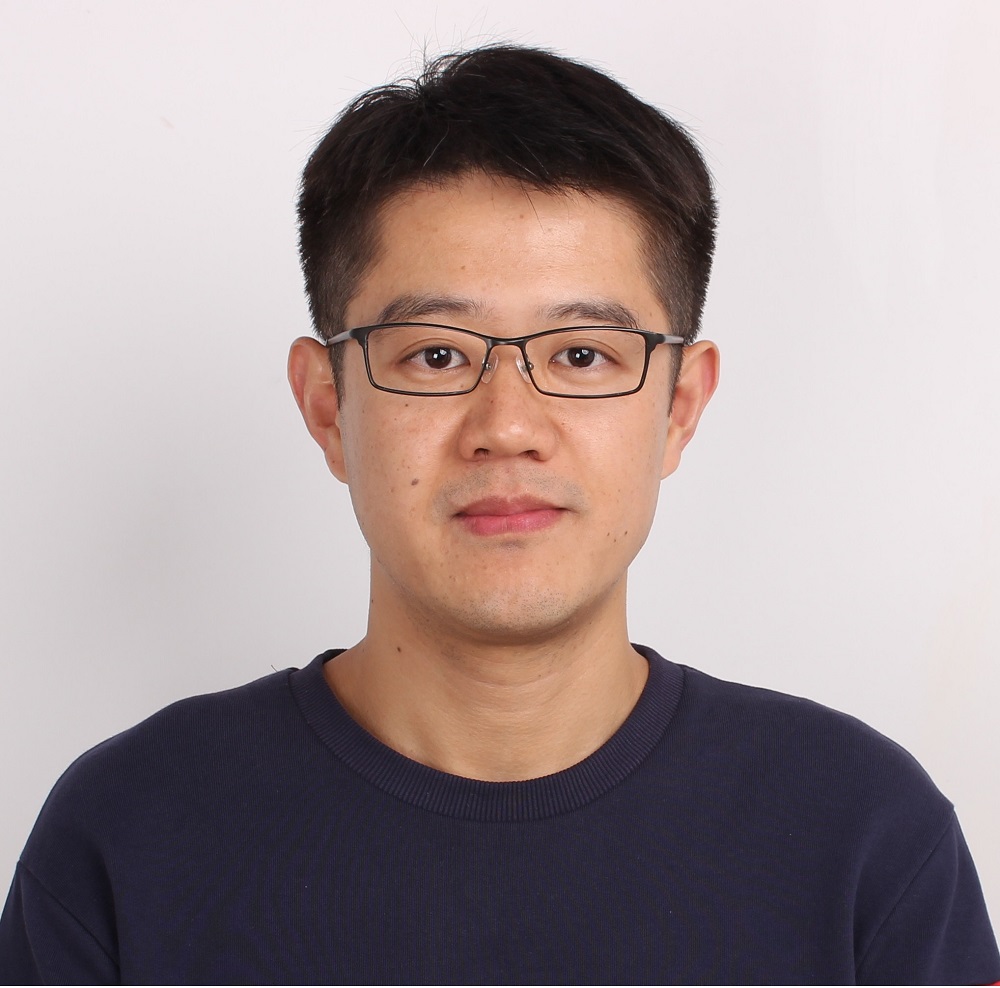 Senior Software Developer
First Name: Frank
Position: Senior Software Developer
Location: Shanghai
Education: Master in Communication Engineering, University of Science and Technology of China
Nationality: Chinese
What were you doing before joining Eclipse?
Before joining Eclipse, I spent 5 years working for Morgan Stanley in their FX Velocity Quoting team where I learned how to build latency-critical trading applications. After working for a global scale company for many years, I wanted to explore the opportunity to work in a small, Asia-focused company, and Eclipse turned out to be a good fit.
Describe your journey through Eclipse in terms of roles and responsibilities.
I started my career at Eclipse in 2019. My journey started with building the market data and order execution libraries for China mainland markets when a series of new Options products were launched in 2019. Later on, I spent time building and improving our libraries in Hong Kong and Australia. More recently, I am focusing on the order execution for the Taiwan Futures Exchange.
The work in the Low Latency team requires me to understand in depth how different exchanges work. Combining the domain knowledge of the financial markets with various cutting-edge technologies, we build reliable and fast trading software.
Describe your role and tell me about your typical work day.
I am part of the Low Latency team, which is responsible for developing and maintaining the Company's market data and order execution libraries and algorithmic trading engines.
I spend most of my time writing code but I also spend time working with quants and traders to discuss their requirements, collaborating with other IT teams to push forward the projects I own, and helping the support team to diagnose production issues, etc.
Why do you like working at Eclipse?
The work at Eclipse is always interesting and challenging. I am surrounded by a group of talented people, who are readily available to answer any questions I have. Being a small company, teams work closely with each other. Each individual has the opportunity to take on bigger responsibility, which usually means more opportunities to learn and grow.
What is unique about Eclipse?
Eclipse promotes an open and innovative working environment. IT teams have a close relationship with the trading and quant teams. Every developer has the opportunity to get involved in every step of the software development process.
How do you spend your free time?
I am a big fan of basketball. While studying at university, I got actively involved in various basketball games. The competitive spirit and team made me grow physically and mentally. I also enjoy cycling and have done a few long, tough rides between cities.
What is an Options Market Maker?
Options market making involves sending a two-sided quote to the market; i.e. a price which you are willing to buy at and a price you are willing to sell at. Options market makers typically "make" quotes on many or all of the different option strikes and maturities listed on an underlying security.
What is prop trading?
Prop (Proprietary) trading refers to trading without customers. All positions are held by the company, and all profits or losses from these positions and trades accrue internally.
Is Eclipse a hedge fund?
Eclipse is not a hedge fund. We have no investors and we trade using our own capital.
Does Eclipse offer internships?
Yes, we are excited to announce the launch of our first ever Software Developer Internship for Summer 2022 intake! The Internship will take place in our Headquarters in Hong Kong and you must have Hong Kong working rights to apply. Please visit our Careers Page for further information.
What is the culture at Eclipse?
We are proud to have an informal, dynamic and collaborative culture. At Eclipse, we value input from all of our staff – everyone has something to contribute, regardless of their background, skill set or experience.
We are also driven to improve and set new, higher standards for ourselves and the industry, every day.
If I fail the interview process can I reapply?
Unfortunately, no. We only allow applicants to take part in the interview process once.
What can I expect working for Eclipse?
Lots of solving problems, team work, collaboration and sharing of ideas. Every day is different, you will learn a lot in a small space of time and be rewarded for hard work.