Ask Deutsche Bank a Question
All questions asked will be shown publicly on the Deutsche Bank profile page so other students can see the answer.
Deutsche Bank Questions & Answers
Agnes Cheng
The University of Hong Kong
9 months ago
Q:
Will the Women in Banking event tomorrow be recorded?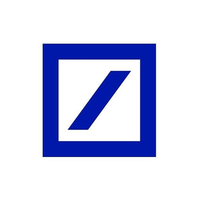 Deutsche Bank
9 months ago
A:
Absolutely, Agnes. Deutsche Bank is recording all graduate virtual events. Tomorrow's event will be recorded too and we will upload it to this site: https://www.db.com/careers/en/grad/role-search/events-and-resources-hub.html
Emily Lau
City University of Hong Kong
10 months ago
Q:
Hello, I was wondering how best to prepare for a video interview with Deutsche Bank? Thanks.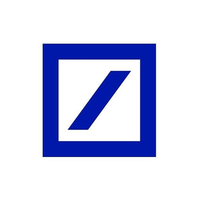 Deutsche Bank
10 months ago
A:
Thank you for your question, Emily! Similar to an in-person interview, we'll need you to tell us why you're right for Deutsche Bank, and equally importantly why Deutsche Bank is right for you. We'll expect you to show real understanding
...