2020 DB Academy & GROW - Hong Kong
Share this job with a friend
Event Location
Hong Kong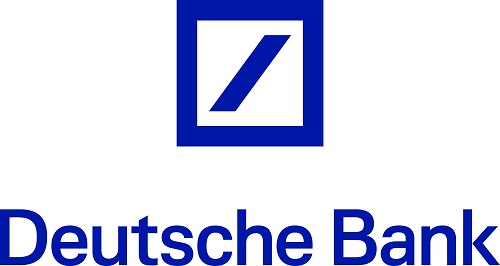 We are excited to meet you!
Please take a minute to complete this registration prior to the event, and contact the Deutsche Bank Team with any questions.
Event Description:
You might be curious as to what global banking is really all about. Take a good look and you'll discover an exciting, fast-paced and uniquely challenging industry. Our DB Academy programme run in Singapore (June), China (August) and Hong Kong (August) is designed to give you a unique insight into the careers and opportunities available here at Deutsche Bank.
The Programme
Learn everything you need to choose the next step in your career. During our DB Academy and GROW (Graduate Outreach for Women) programmes, you will gain unique insights into the opportunities at Deutsche Bank, and discover how global banking works. You will get to experience the collaborative and inclusive culture that you could be a part of while learning about out business through case studies and conversations with recent graduates who relay their first-hand experience. We will also share our tips on applying to roles, writing CVs, and how to impress in internviews.
22-07-2020
Job type:Internships
Disciplines:
Workrights:

Hong Kong Student Visa, Hong

...

Locations:
Closing Date:3rd Aug 2020, 3:59 pm
Search
Enter an employer or university you want to find in our search bar.