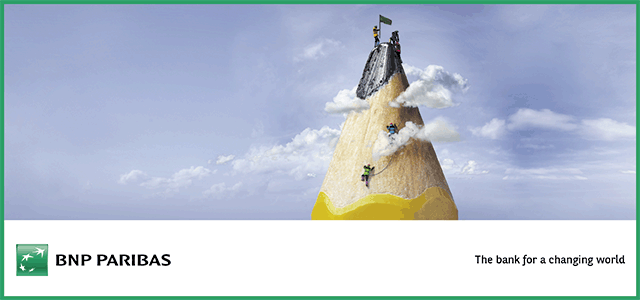 A GREAT PLACE TO WORK
Think you know financial services? Think again. We've built our success on a system of values that fosters mutual respect and puts the team before the individual. We believe in supporting our colleagues' family and personal lives by helping them to strike an equitable balance between their personal and professional goals.
GREAT PLACE TO LEARN
We want everyone at BNP Paribas to have every possible opportunity to develop beyond the demands of their current role. As well as access to cutting-edge training programmes at our state of the art development centre you'll benefit from frequent exposure to challenging projects, new experiences, and senior colleagues.
A GREAT PLACE TO BE
With our long history and deep local knowledge, we're one of the best-positioned institutions in the Asia Pacific region – and we've publicly committed to further growth. This is the place for responsible, ambitious people to achieve their long-term goals among like-minded colleagues.