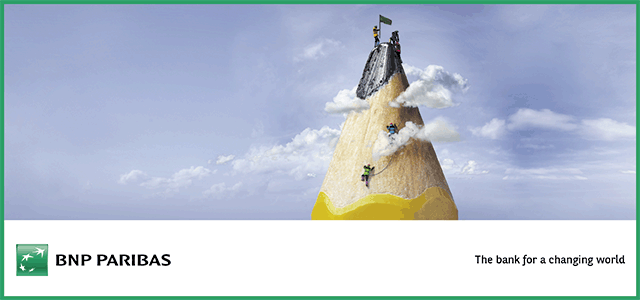 In Asia Pacific, BNP Paribas is one of the best-positioned international financial institutions with an uninterrupted presence since 1860. Currently with over 17,000 employees* and a presence in 14 markets, BNP Paribas provides corporates, institutional and private investors with product and service solutions tailored to their specific needs. It offers a wide range of financial services covering corporate & institutional banking, wealth management, asset management, insurance, as well as retail banking and consumer financing through strategic partnerships.
* excluding partnerships
As an employer, we offer personal development and a positive working environment – the chance to realise your full potential, in a direction that suits your goals, in a business of exceptional size and scope.