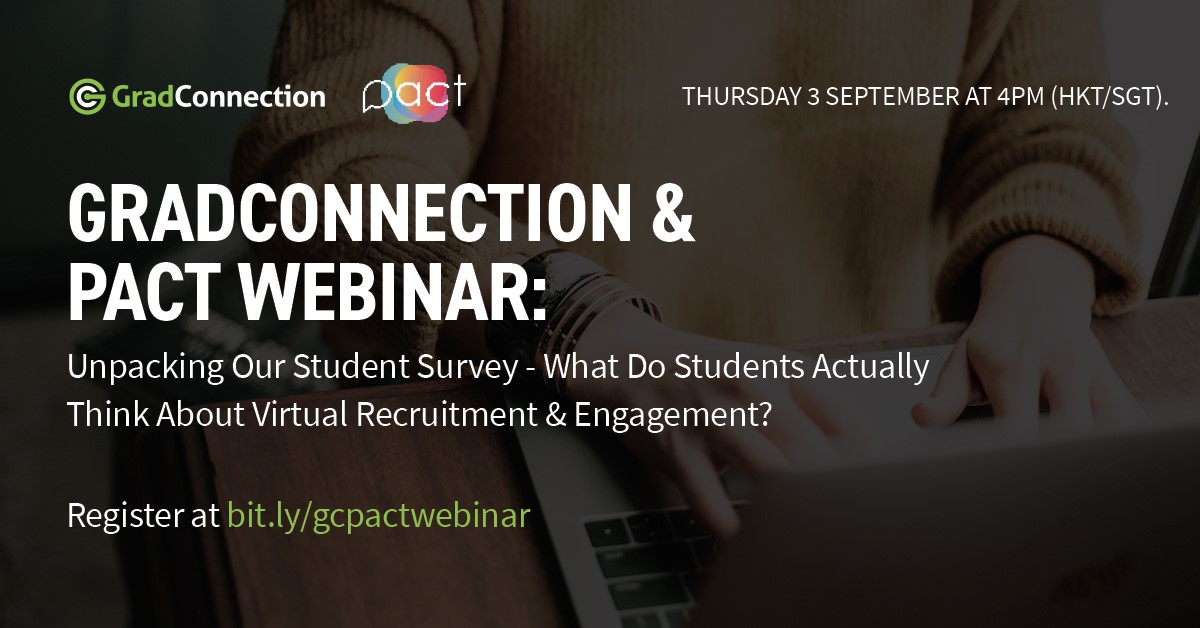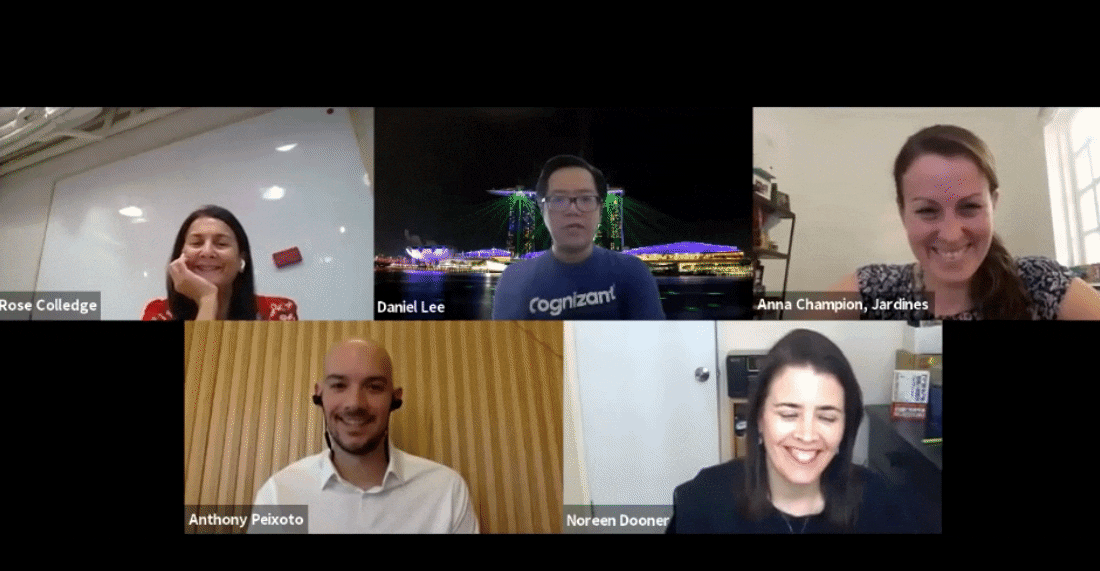 With the unexpected need to move this year's campus recruitment activities online, we wanted to understand how students felt about virtual recruitment and what their preferences were. We did a quick survey amongst students in APAC and got over 300 responses. On Thursday 3rd of September we co-hosted a webinar with PACT to share the results of the survey, reviewing what students had to say, and then discussing how it impacts our industry with our guest panelists.
Panelists:
Anthony Peixoto, - GradConnection Asia (Webinar Host)
Rose Colledge, Co-Founder - PACT (Webinar & Survey Report Presenter)
Noreen Dooner, Head of Junior Talent APAC - Bank of America
Anna Champion, Head of Early Careers and Group Coaching - Jardine Matheson
Daniel L., Campus Recruitment Asia Pacific & Middle East - Cognizant
Watch the recorded webinar and listen to the discussion here (passcode: [email protected]*4D)
Download the full Student Survey here.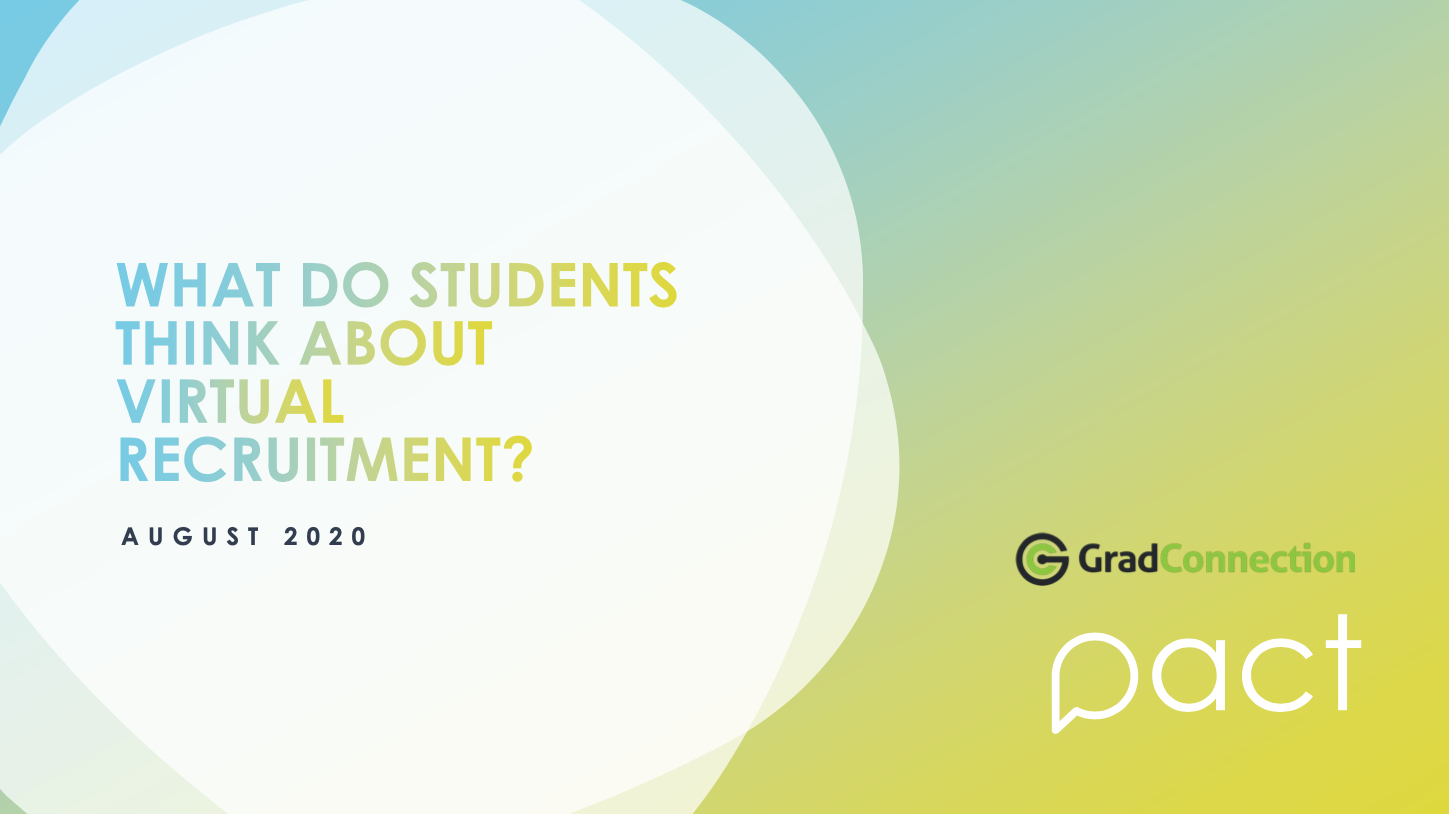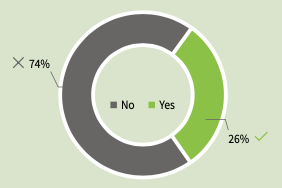 The survey results showed that 26% of students reported delaying their job applications until the situation returns to 'normal'. Discussion in the webinar talked about why and what are students doing instead, are they not confident that there is a good enough range of opportunities available this year? Do students think competition will be tougher? And what can you as employers do to encourage students to make their applications now.